Since its birth in 2013, sofa butlers have released four major versions of 1.0, 3.0, 4.0 and 5.0. The sofa butler V5 is the biggest change, he used the Android TV design style, using a horizontal layout, card icon management, make the layout and icons more clear and beautiful. The default home interface of the sofa butler V5 is the elite application, as well as the six major sections of the leaderboard, video channel, video game, my application and toolbox.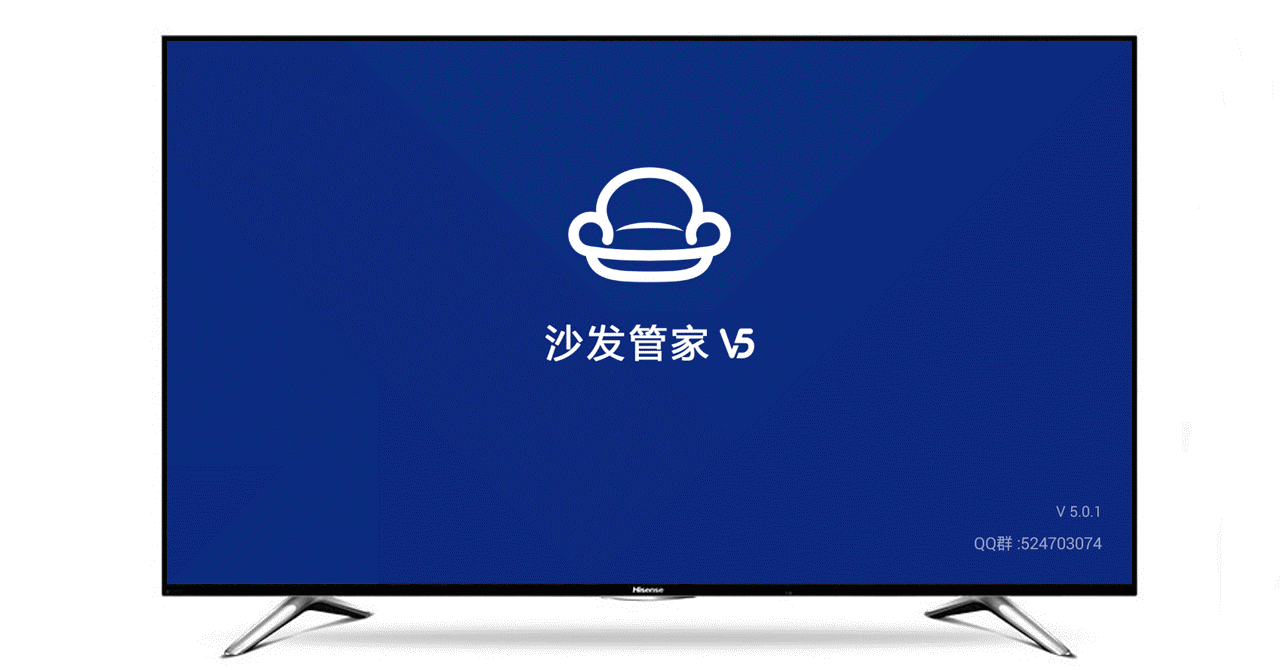 The search function is integrated in the upper left of each interface. In addition to searching for TV applications, you can directly search for TV programs you want to see. There are two kinds of search methods: Pinyin and Stroke. Even if you don't have Pinyin, you can easily search for the desired application software or TV program.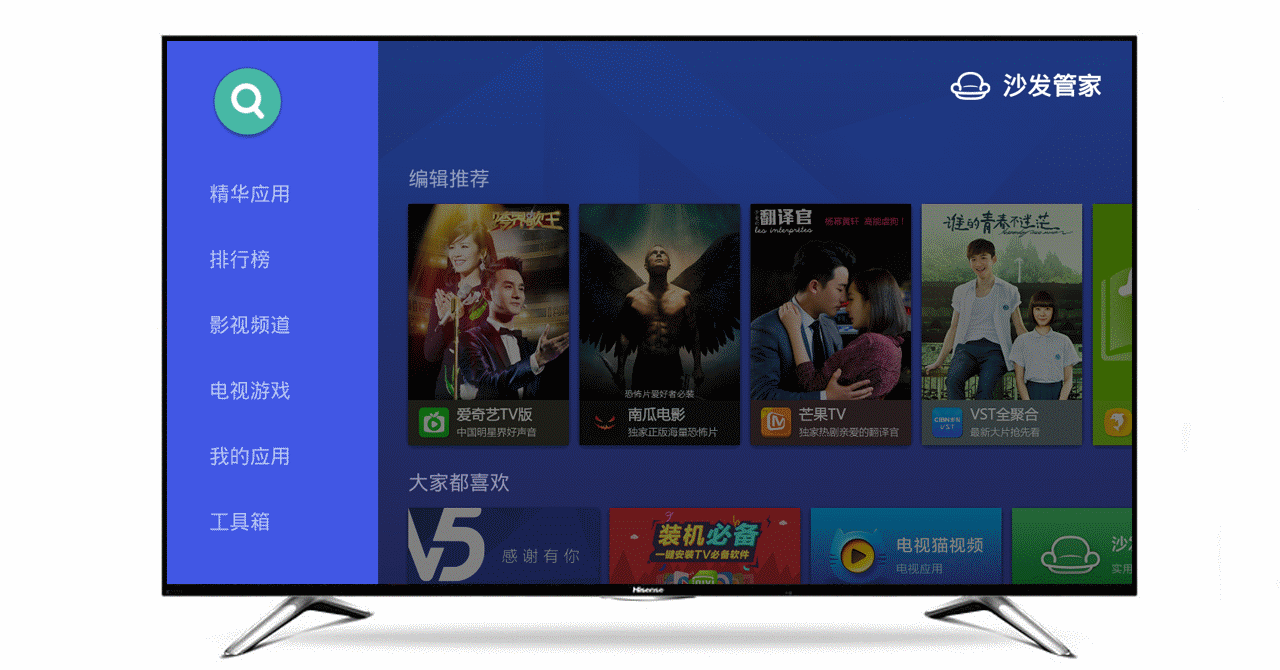 The elite application collects some essential applications such as video-on-demand, live broadcast, children's education, food hygiene, remote control games, joystick games, air mouse games, and so on. If you are lucky, you may find some prizes in the Coin Center under the "Shortcut" menu.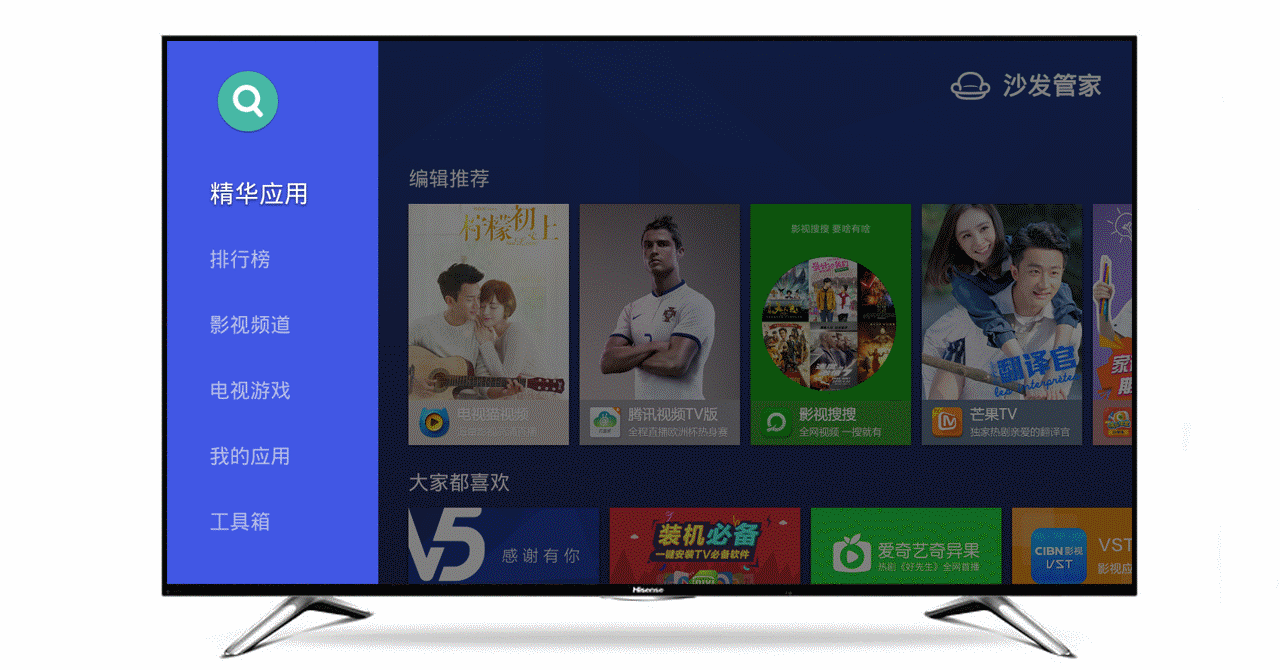 The leaderboards include video application download lists, game download charts, software download charts, TV drama hitlists, and variety show hit lists. This saves users the trouble of finding information online and saves a lot of time.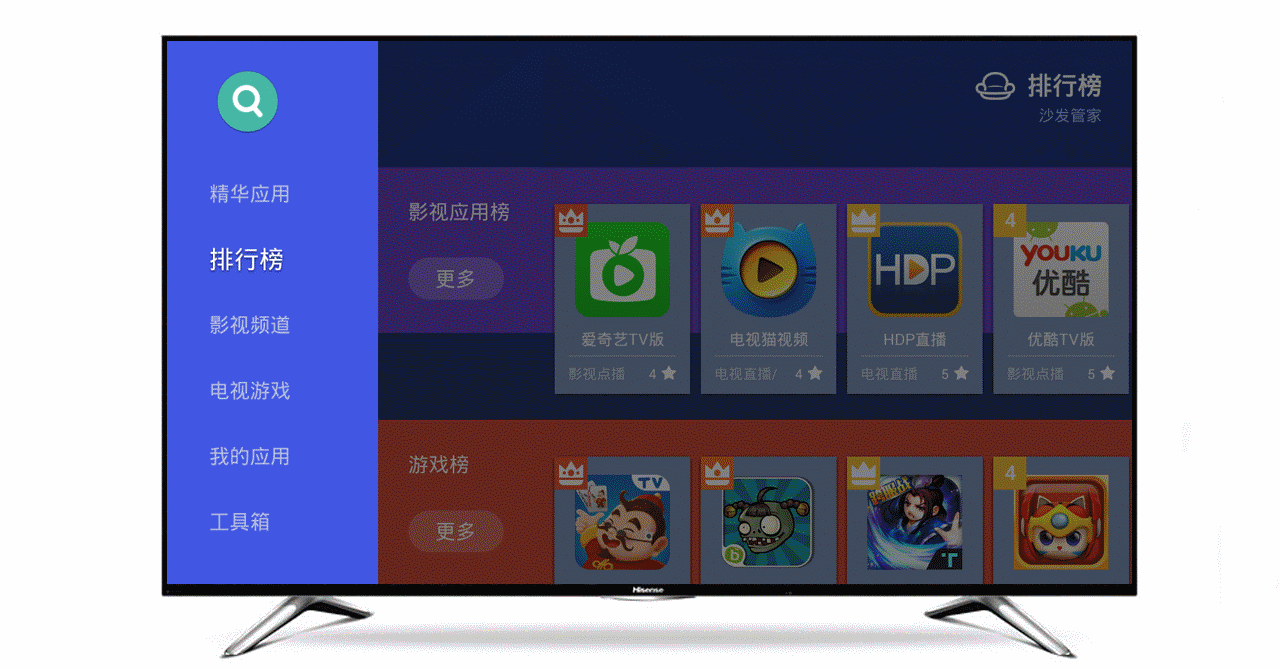 TV Channels has collected hot broadcast television, film and television aggregation applications, brand zones, fitness applications, childhood memories, live zones and more. In more categories, along with some video applications, you can also manage your own live sources and import the shares (currently only supporting show live and bee videos).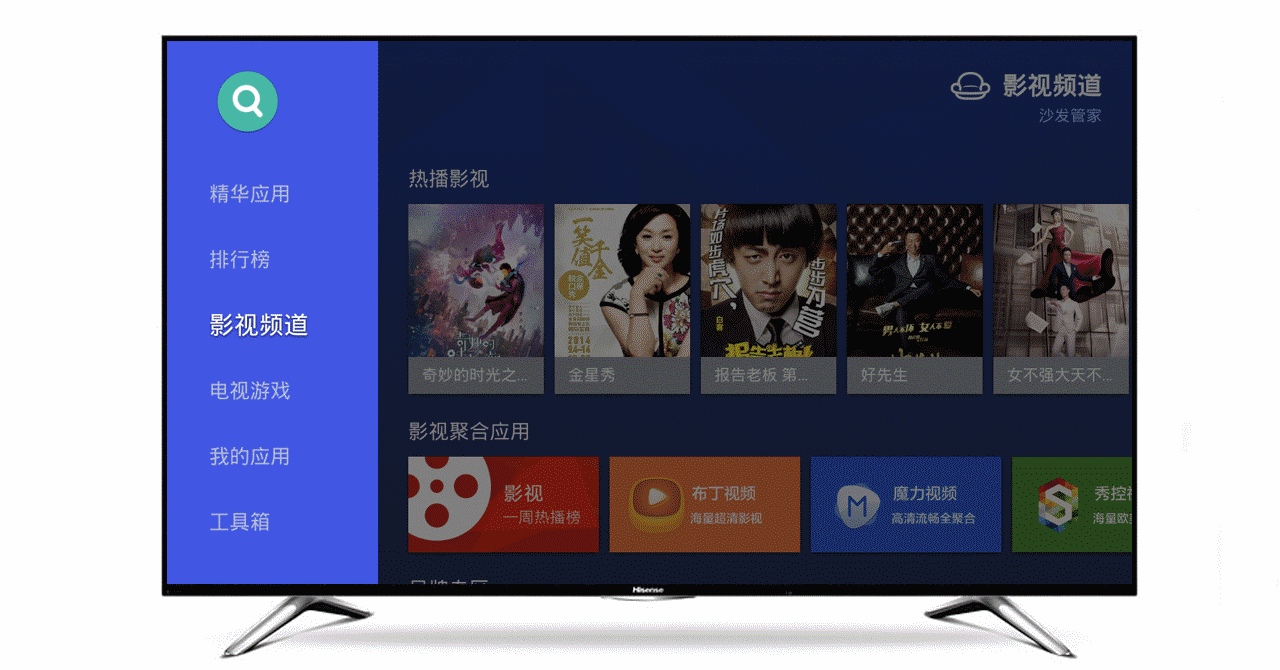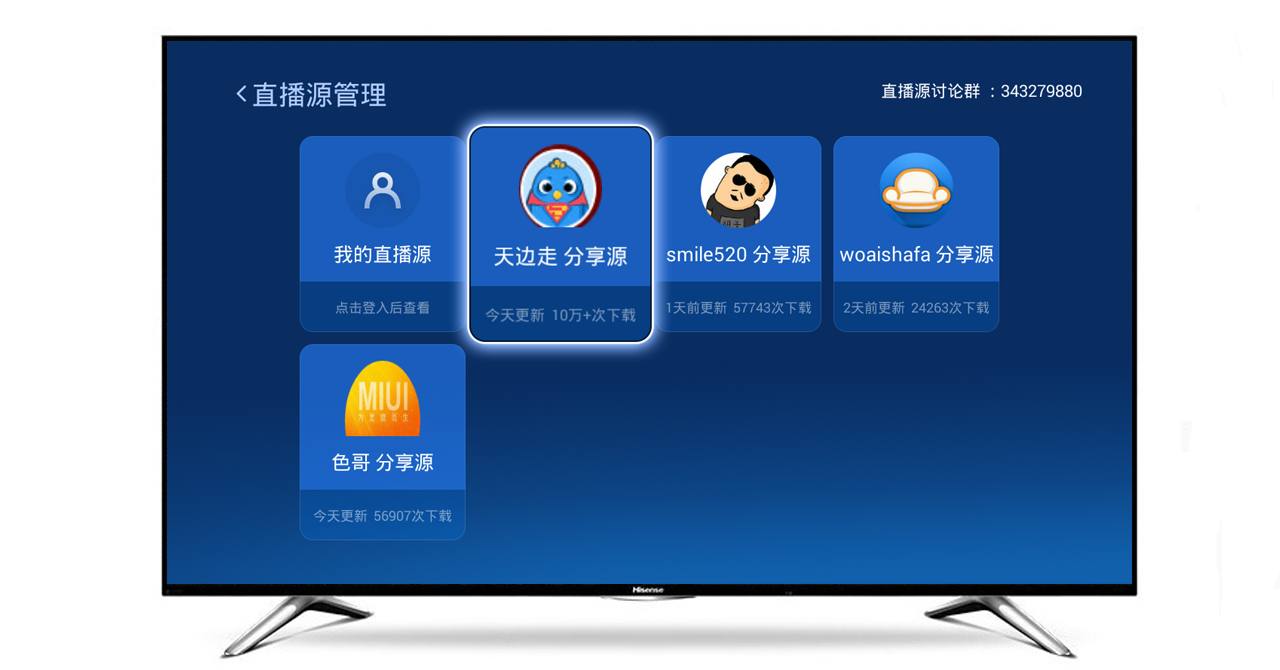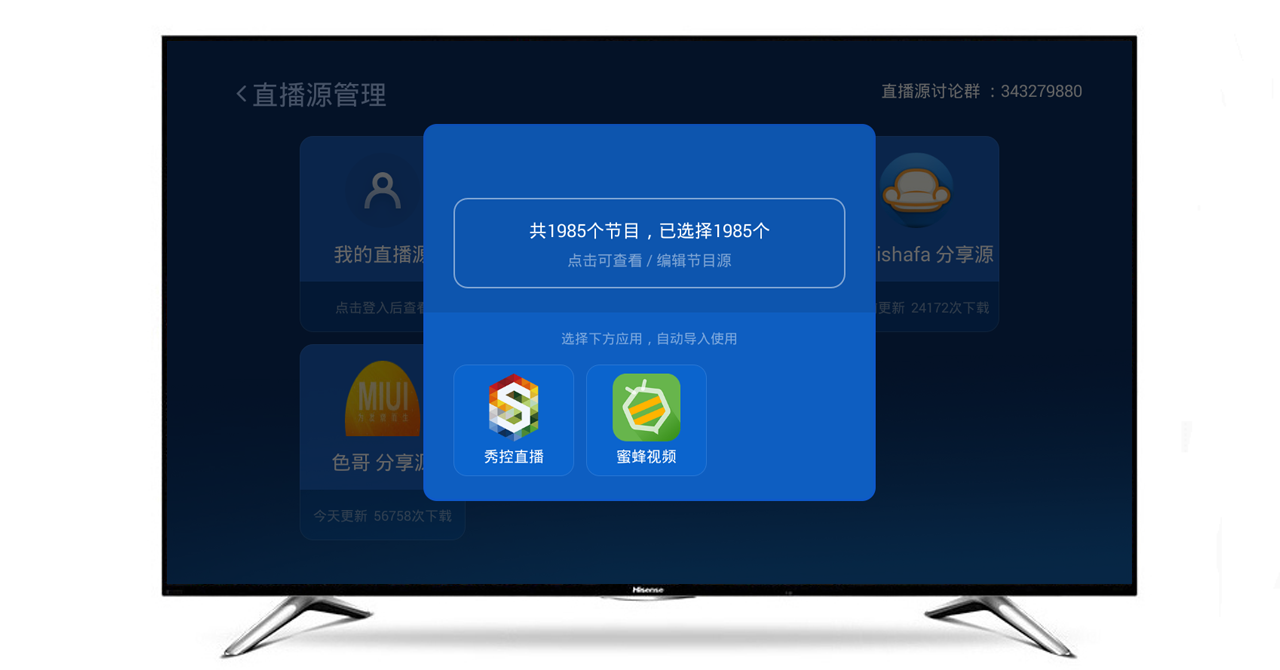 The V5 TV game grouped and regrouped V4 games and controllers, and added a cloud game zone and a little game to play. One point to play the game without having to download and install, click and play.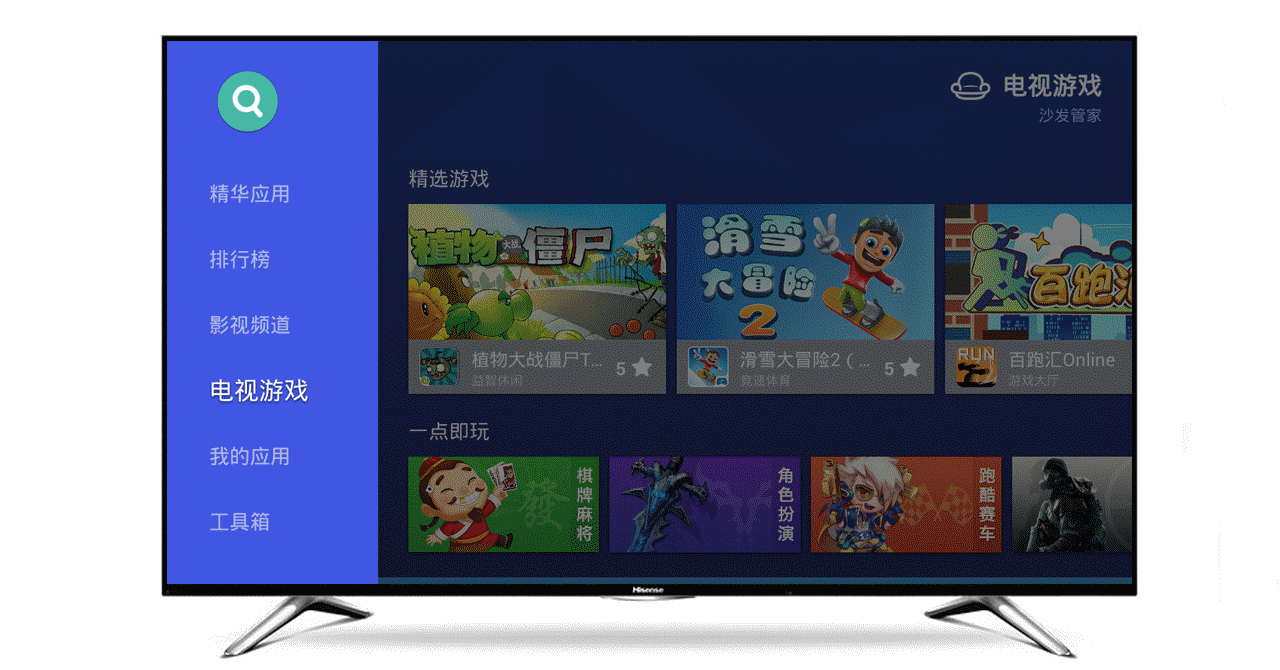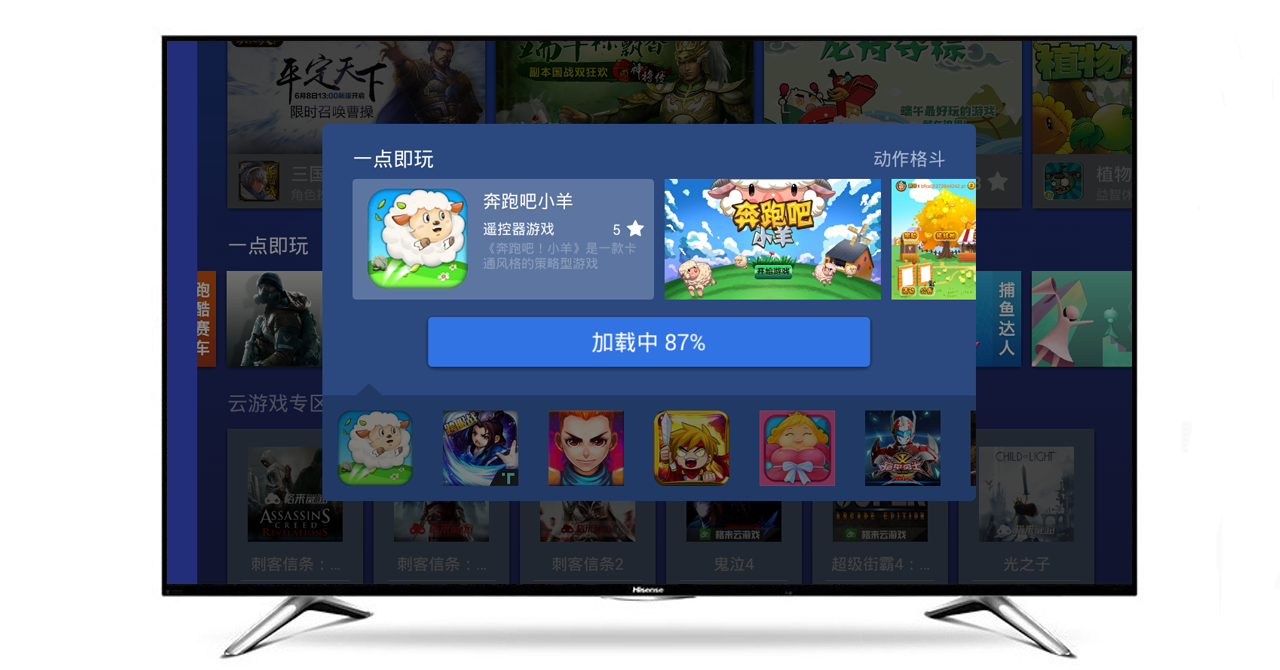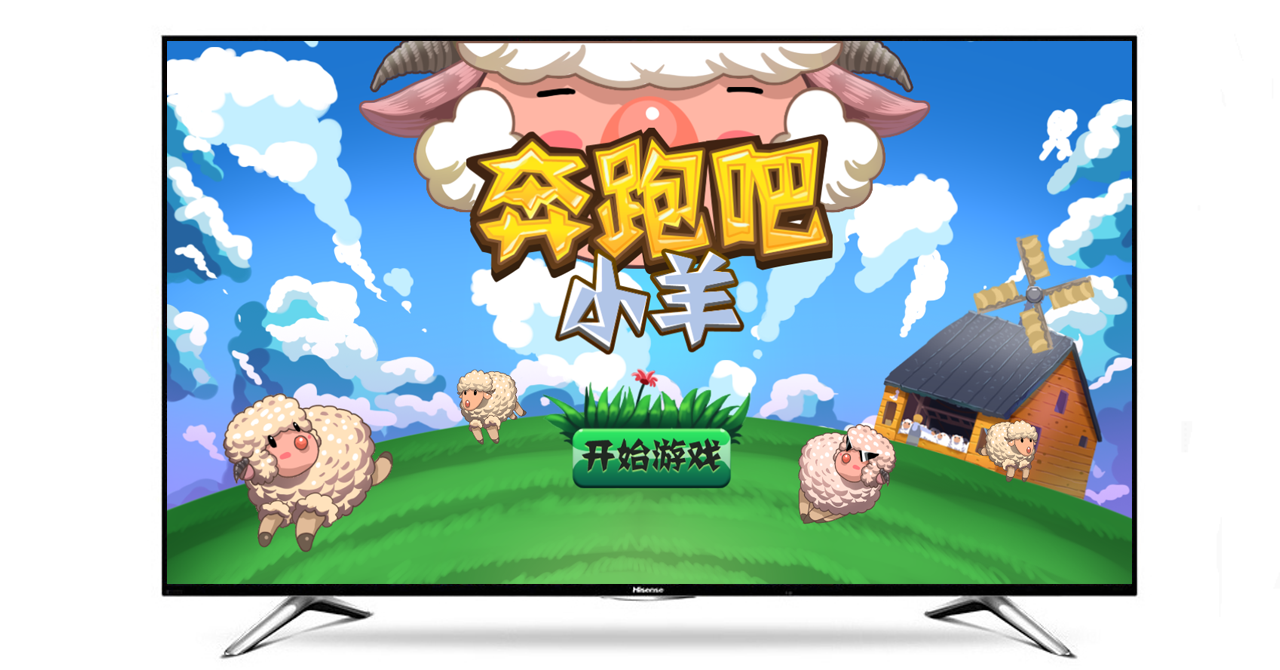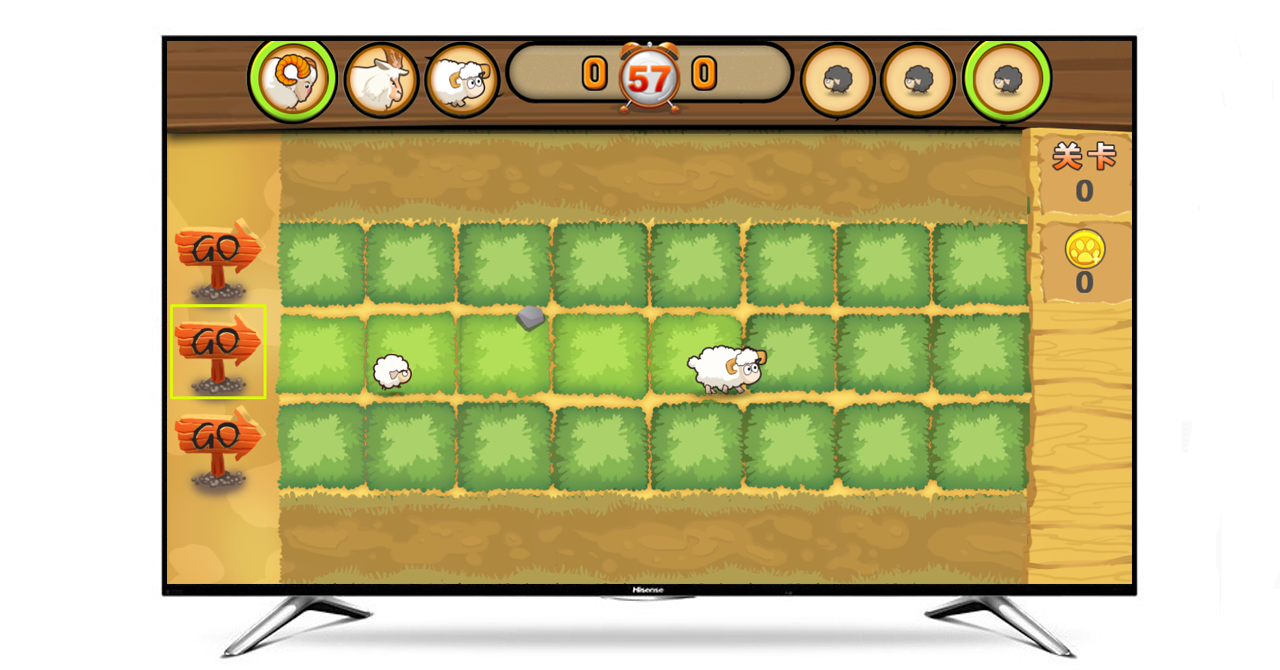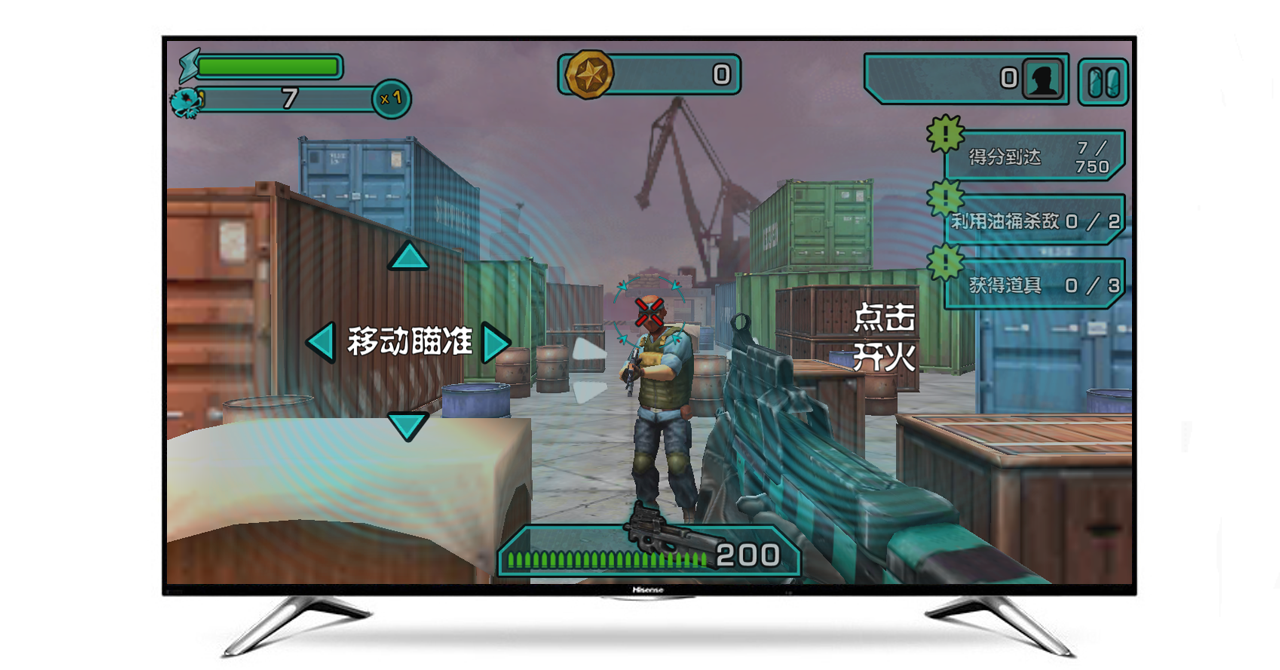 All application software in the machine will be found in "My Apps". In addition, TV Live bookings, some variety shows, and favorite TV shows can be added via the "TV must-see" button.
V5 toolbox icon changed from vertical to horizontal V4, also added a file management tool, even without the application of file management, you can also use the V5 file management tool to browse the local and U disk images and files.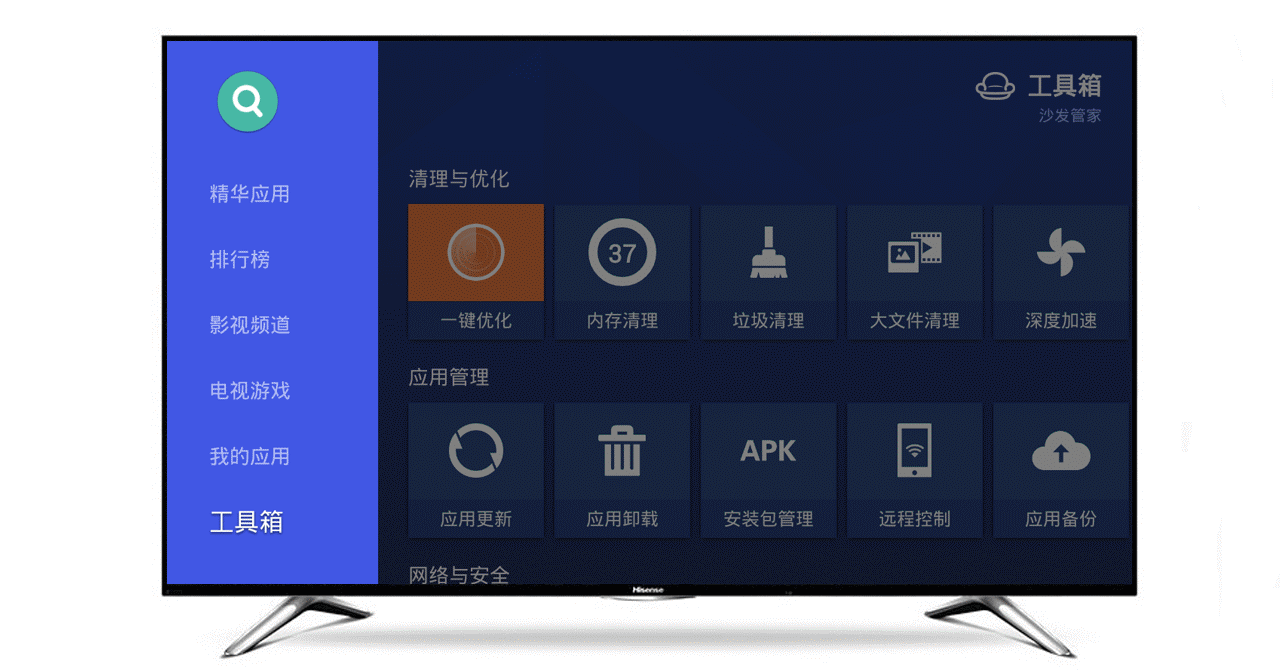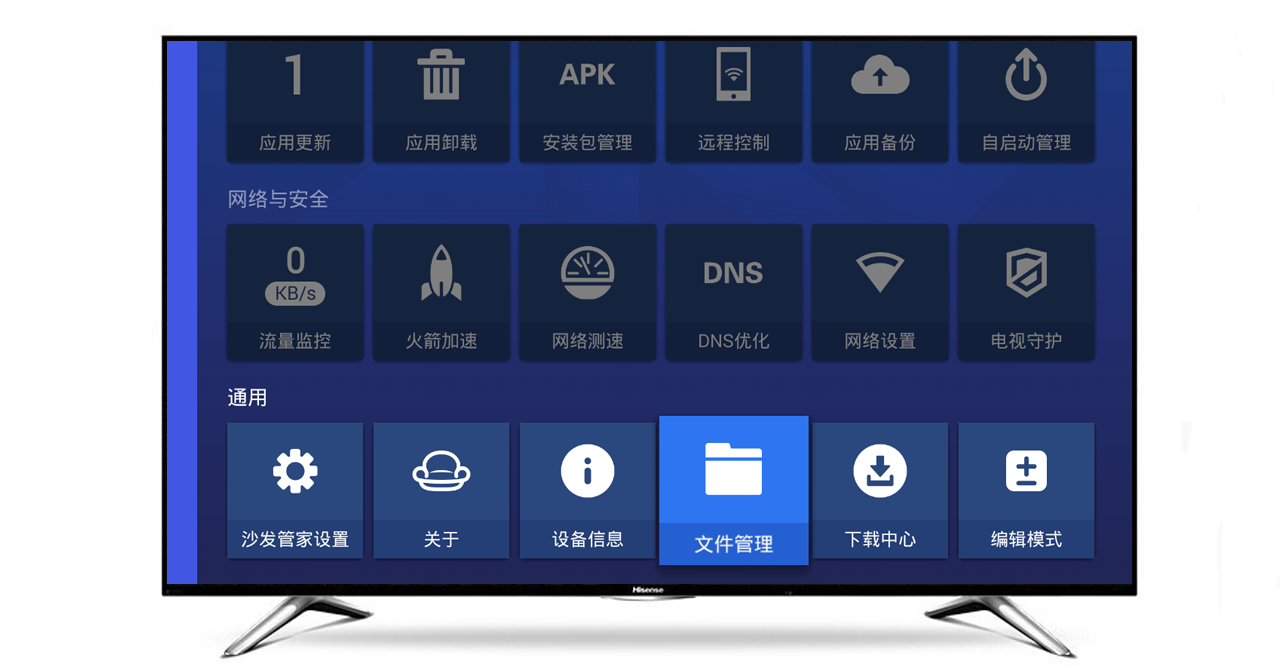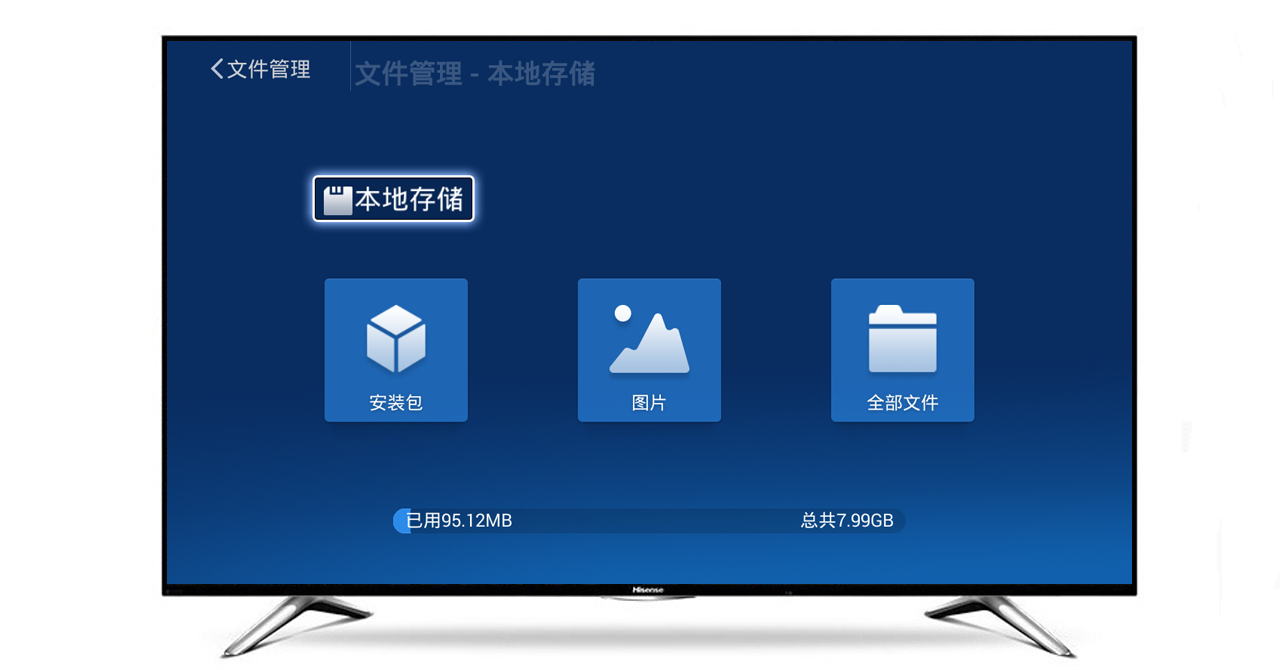 Sofa butler V5 new user interface, icons are clear and beautiful, structured, more concise atmosphere, different. With the update of V5, the application resources are more abundant, the operation is more convenient, and the downloading speed is faster. Application, video program synchronous search, really. However, when running on a device with a lower configuration, the icons on the main interface do not switch smoothly, and it is hoped that the sofa housekeeping team can further optimize.
Electronic Vapor Cigarettes,Wholesale Disposable Vape Pen,Disposable E Cig,Cigarette Electronic
Maskking(Shenzhen) Technology CO., LTD , https://www.szdisposablevape.com