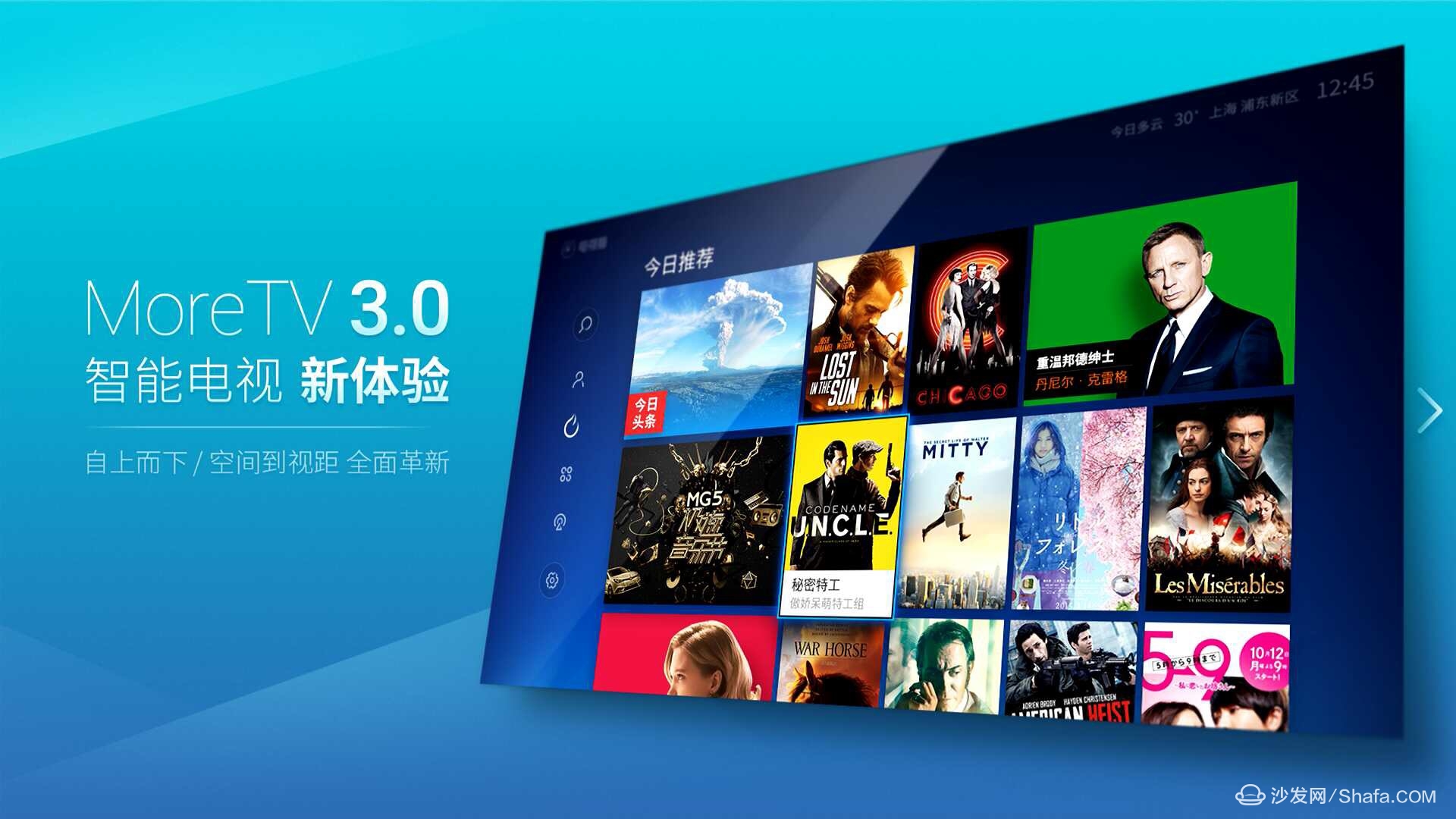 After several major version updates, the 3.0.9 version of the cat video now has a good performance in user interaction experience and playback stability. From top to bottom, new operations, space-to-line-of-sight innovations, and efforts in plate layout, content classification, etc., TV cat video brought together millions of Internet video online, all free on-demand! Daily real-time updates: movie theaters, hit TV dramas, news sports, entertaining variety shows, children's anime, music operas, and square dancing... only you can't think of it, no you can't see; TV cat video also integrates HD and stable live broadcasting The platform provides free high-definition live broadcast services nationwide, including CCTV, provincial TV stations, local stations, Hong Kong, Macau and Taiwan channels, perfect alternative to cable digital TV; and supports 7-day programs for viewing, so that the wonderful will never be missed . With the strongest editorial team in the industry, they carefully plan various topics every day and recommend them to the most savory ones. So powerful video playback APP Let's take a look!
First, version information:
Software Name: TV Cat Video Software Version: V3.0.9
Software Language: Chinese Software Size: 19.23MB
Updated: 2016-09-7
Firmware support: Android 4.0+
Second, software updates:
1. New children's "learning knowledge" new editions are classified more scientifically by age;
2, interesting English, mathematics kingdom, waiting for you to explore;
3, music recommended song list, tailored for you;
4, program update status display, allowing you to more intuitive understanding of the drama update;
5, search algorithm has been enhanced, use more handy!
Third, the software use: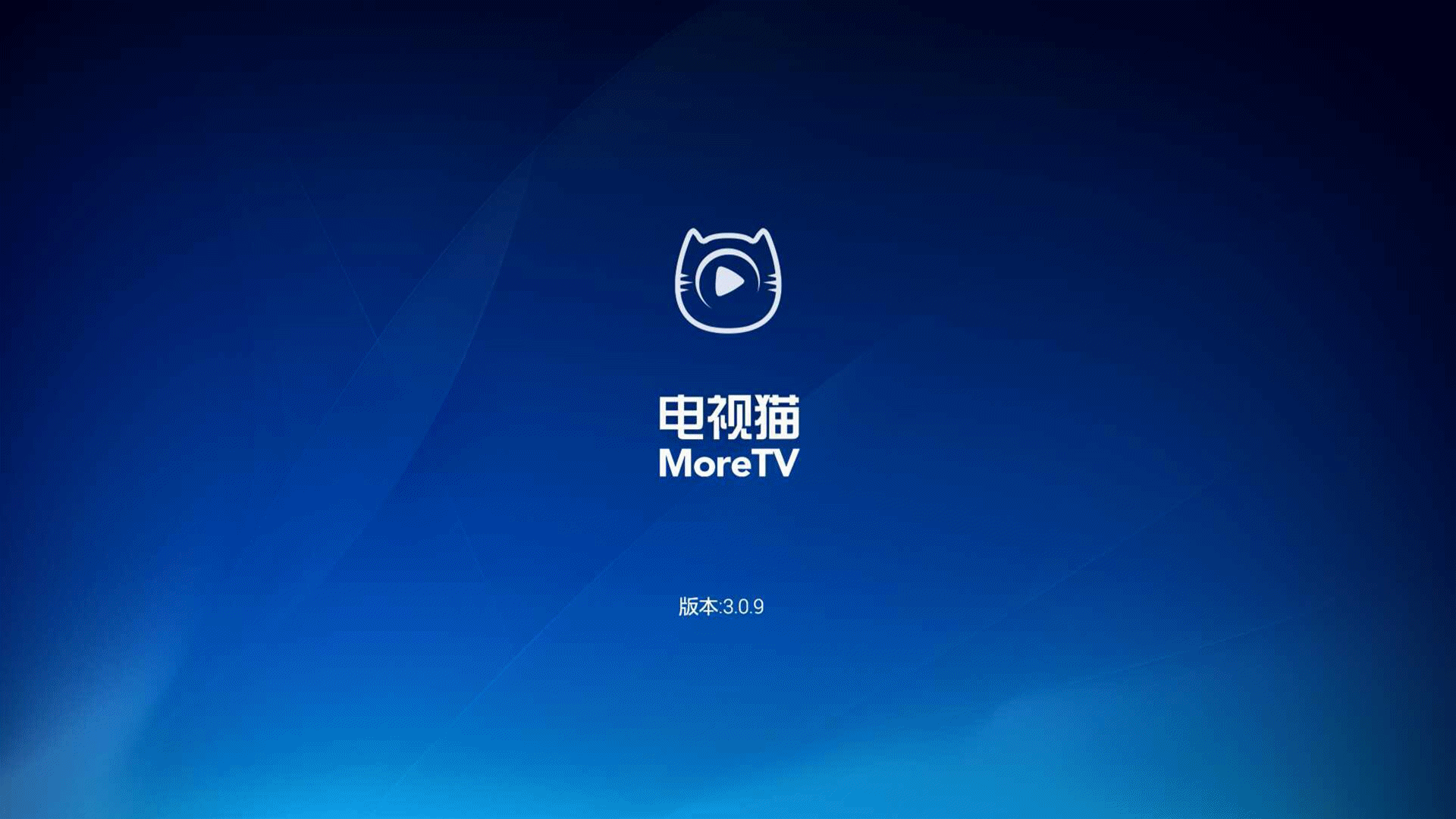 TV Cat Video 3.0 features a new top-down approach to operation, with a full range of space-to-line-of-sight innovations. The overall layout is beautiful, and the functional sections are categorized clearly. From top to bottom, they are search, my TV, popular recommendation, category, live channel, and finally software settings. At the same time, the TV cat video also integrates weather forecast and air quality display function. The interaction is great! Gives a simple and easy to use new operating experience!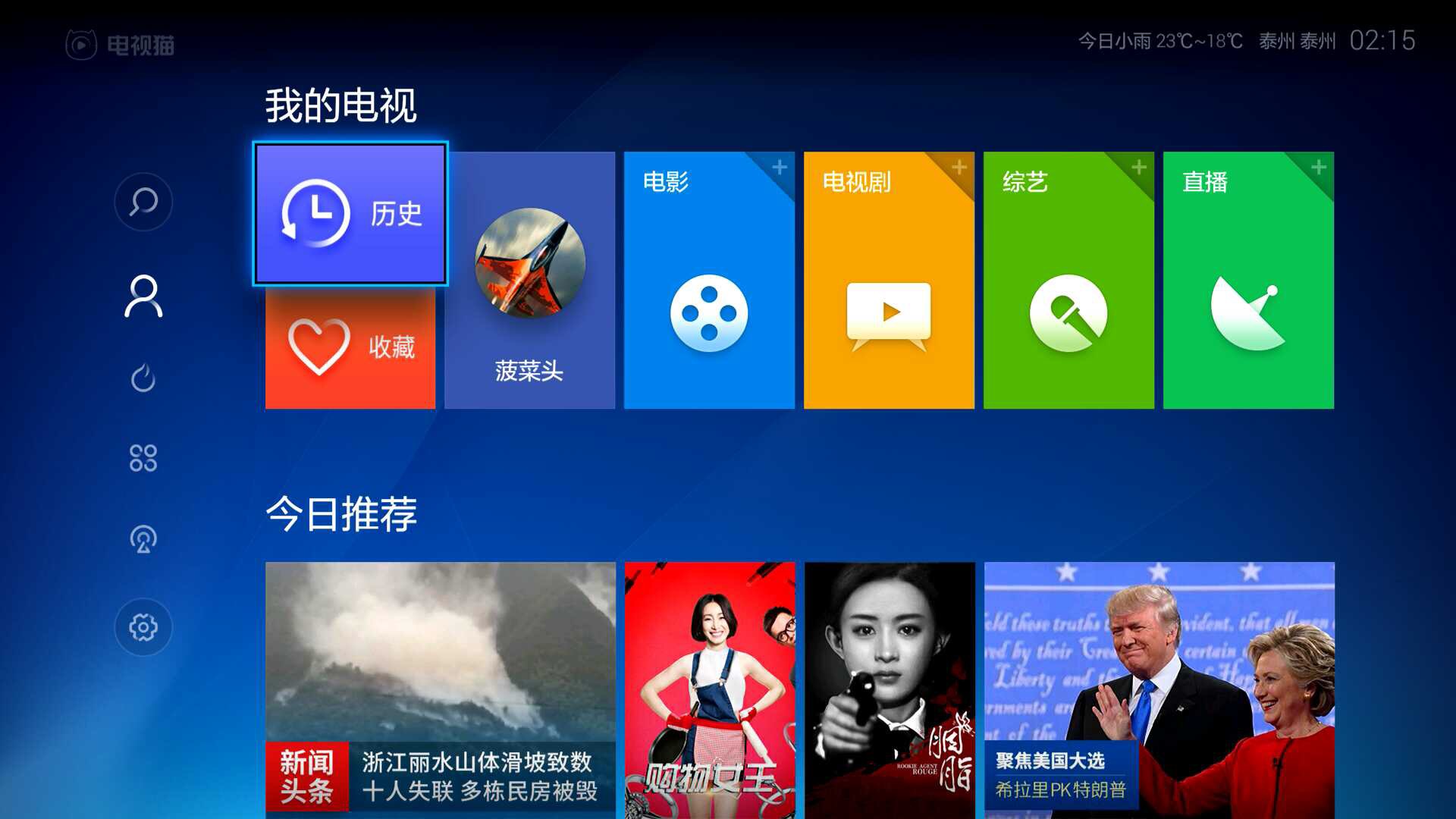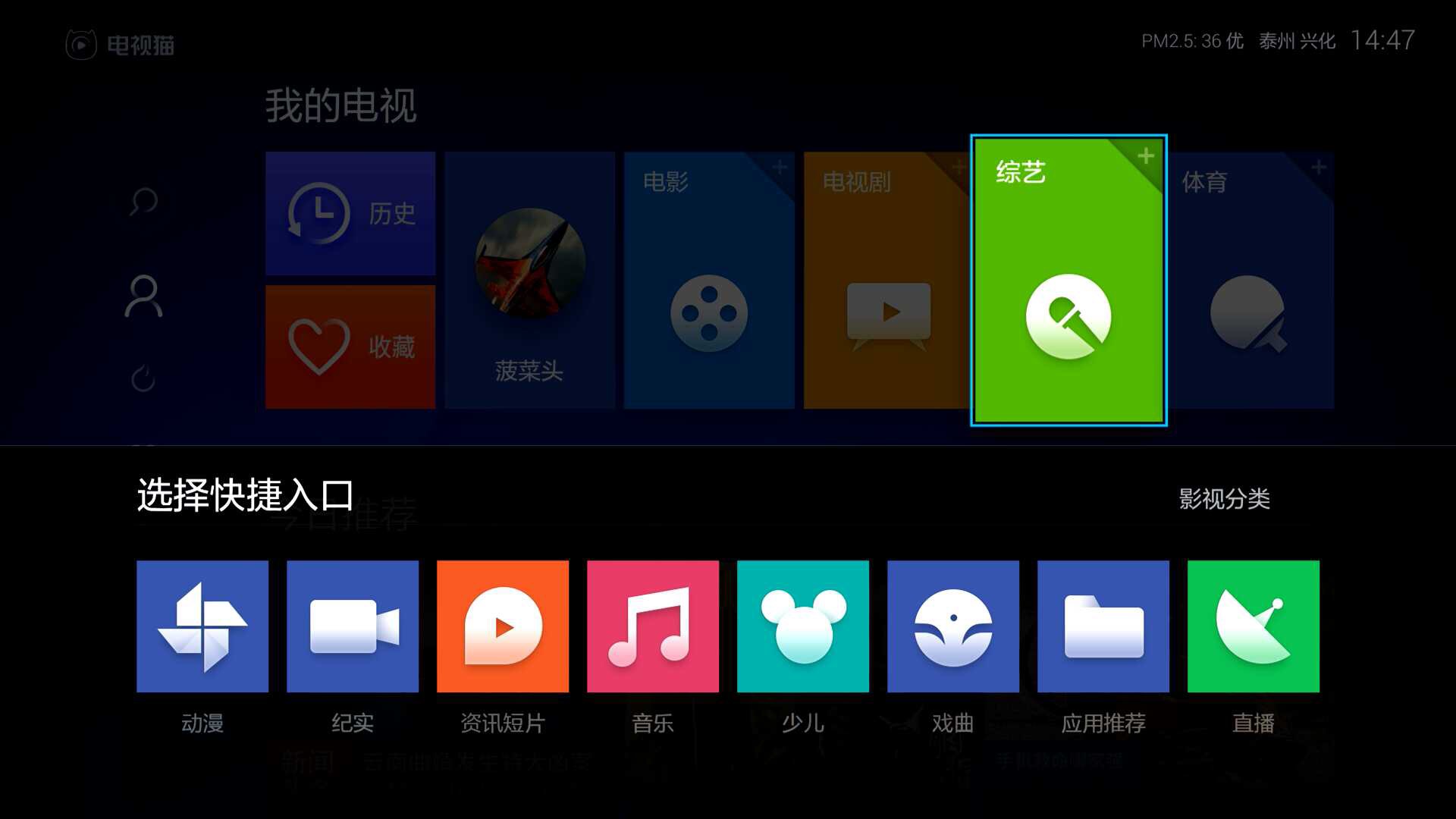 My TV section features user login center, historical records and collections. In addition, it also provides pre-set movies, TV shows, variety entry portals, and finally a custom function entry; long-pressing the remote control OK button can also call out shortcuts. Editing, the user can make quick entry changes according to personal preferences, put their favorite functions into the quick entry, and the user operation is more convenient!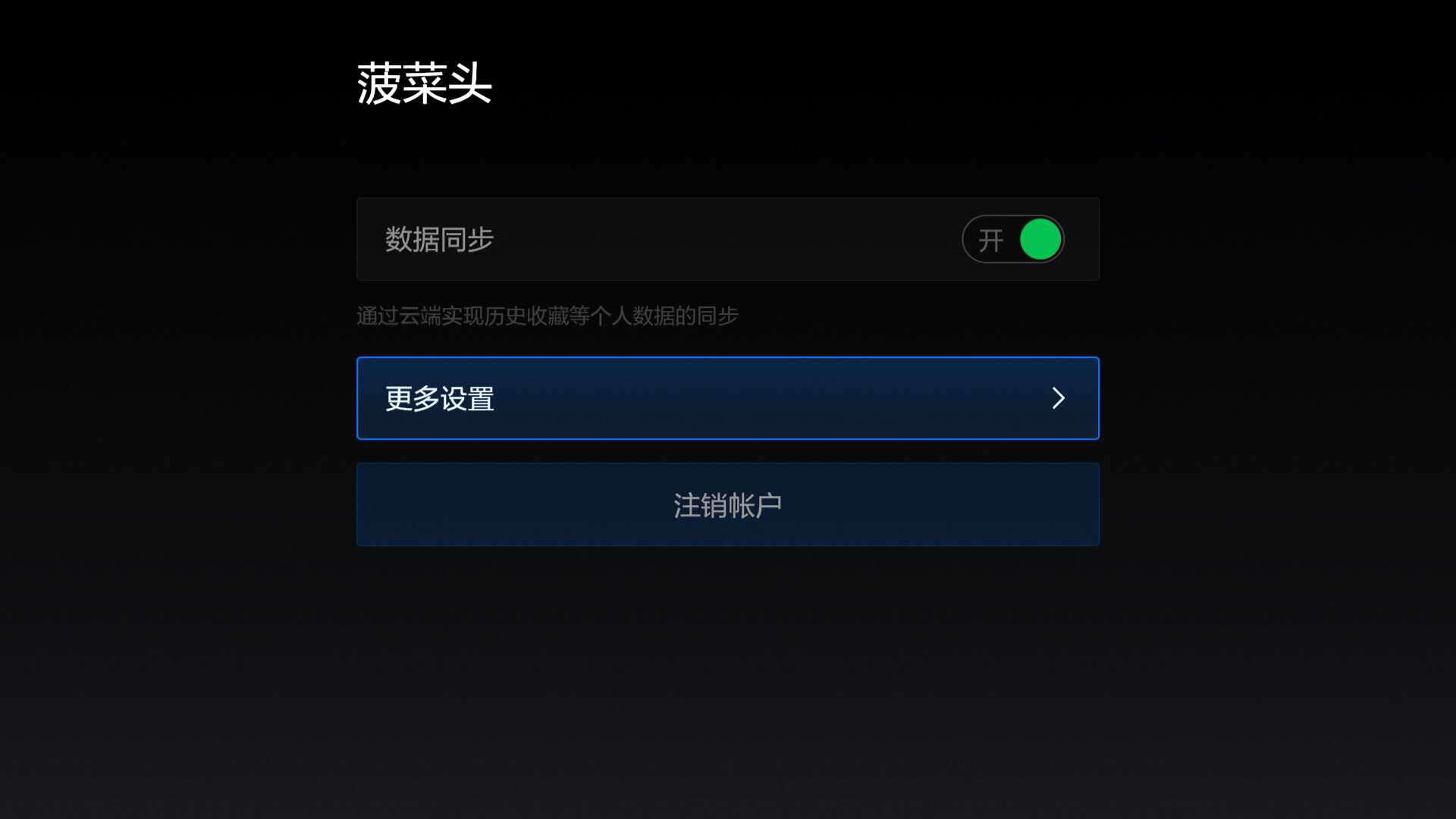 Log in to personal account, you can synchronize historical collection records, subscribe to tags, share comments on different devices, anytime, anywhere, want to see and see; mobile phone WeChat focuses on TV cat video official micro-signal also supports multi-screen linkage of TV and mobile phones, mobile phones WeChat remote control TV cat can also push the movie to the big screen to play, wonderful to do in your mastery.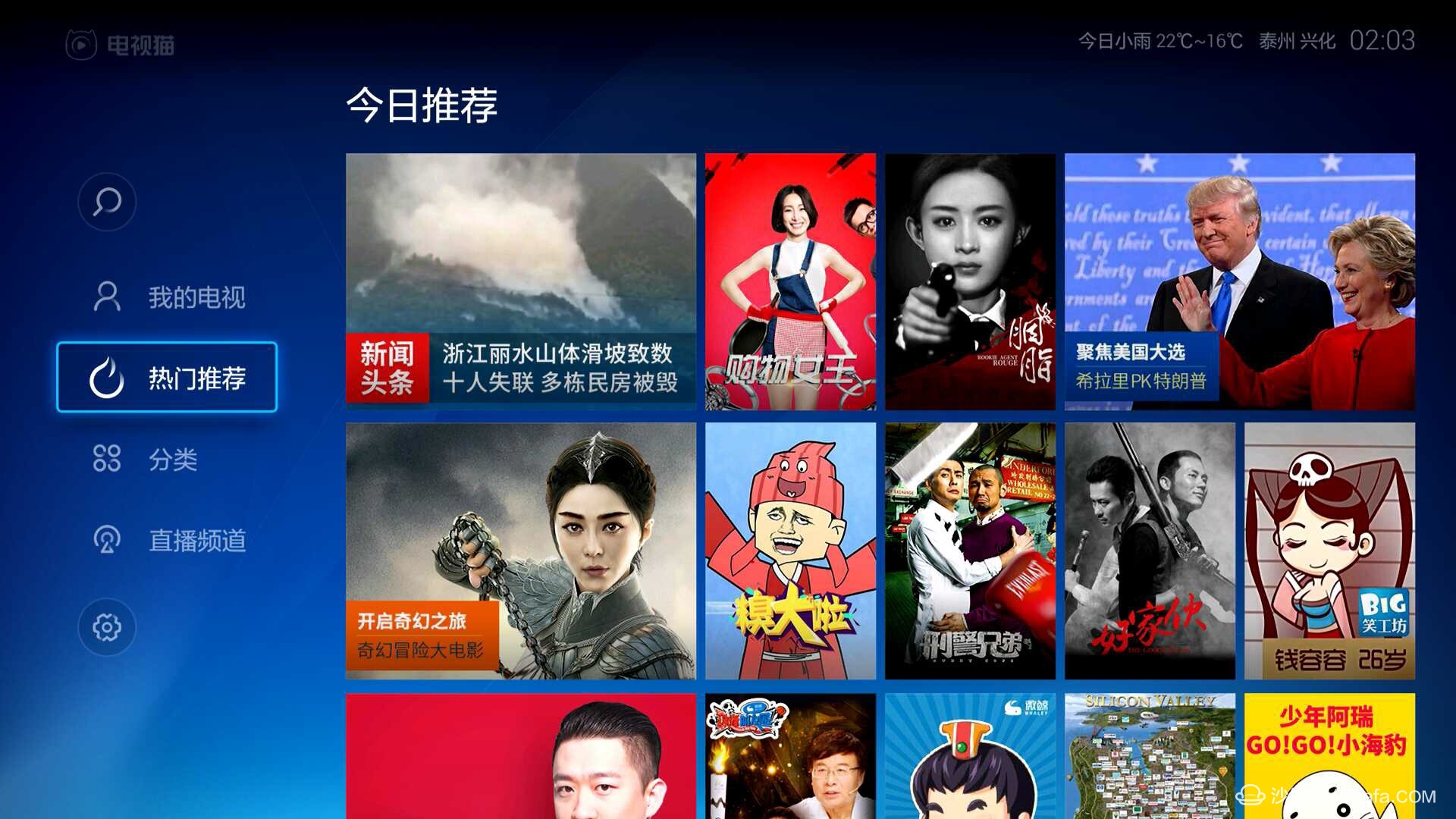 Today's referral section updates daily news, movies, TV dramas, variety shows, children and other exciting content for users;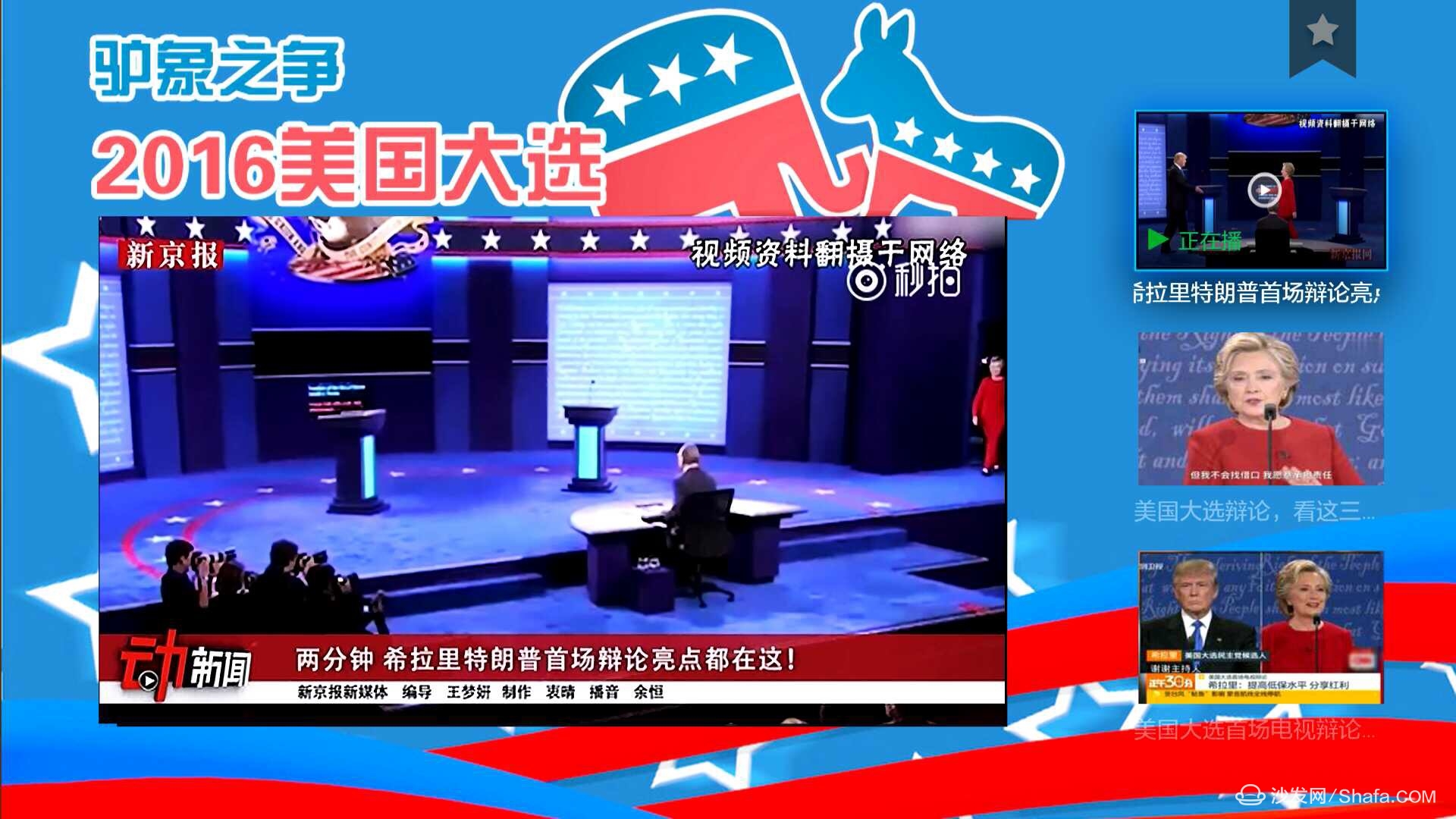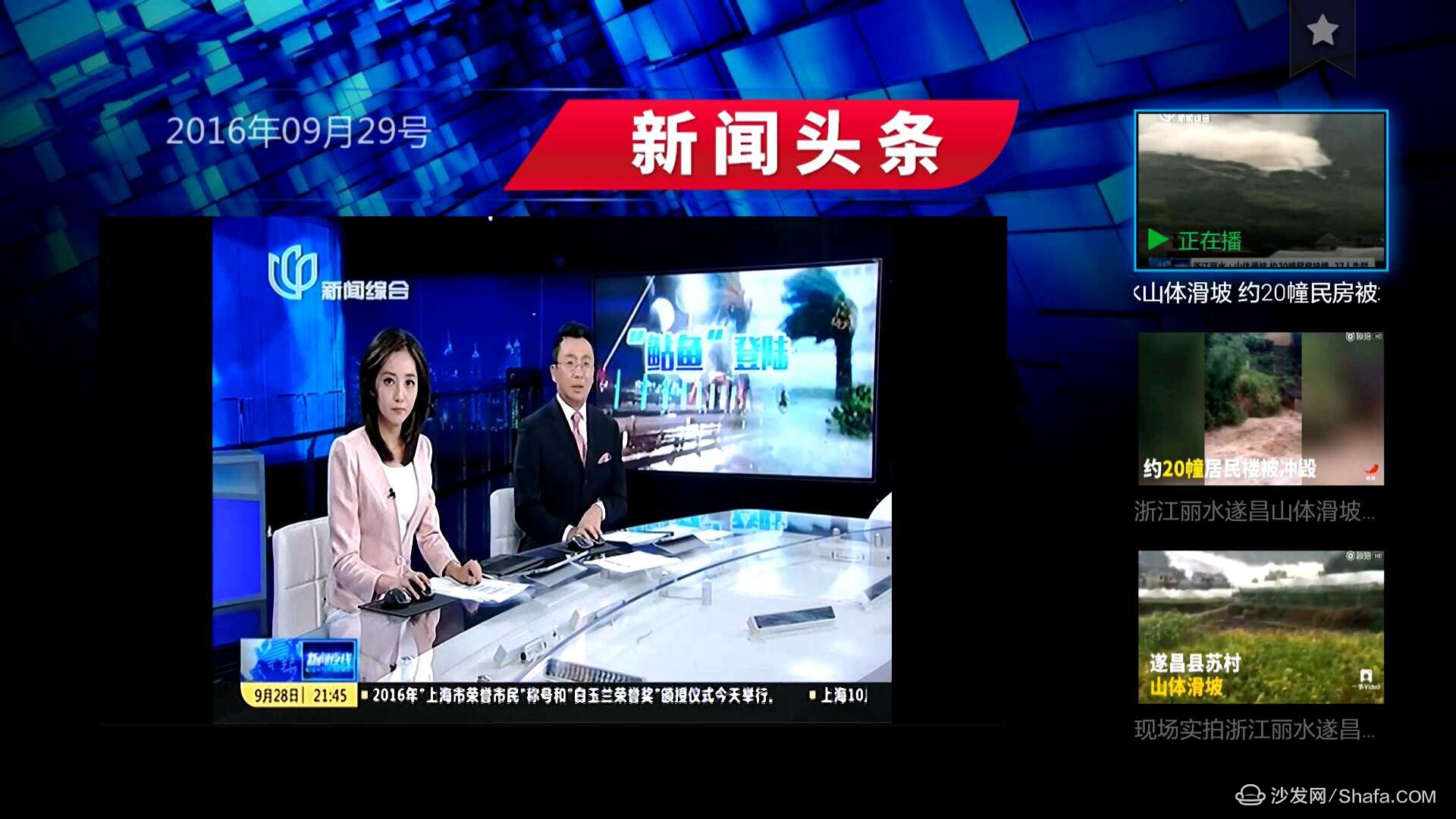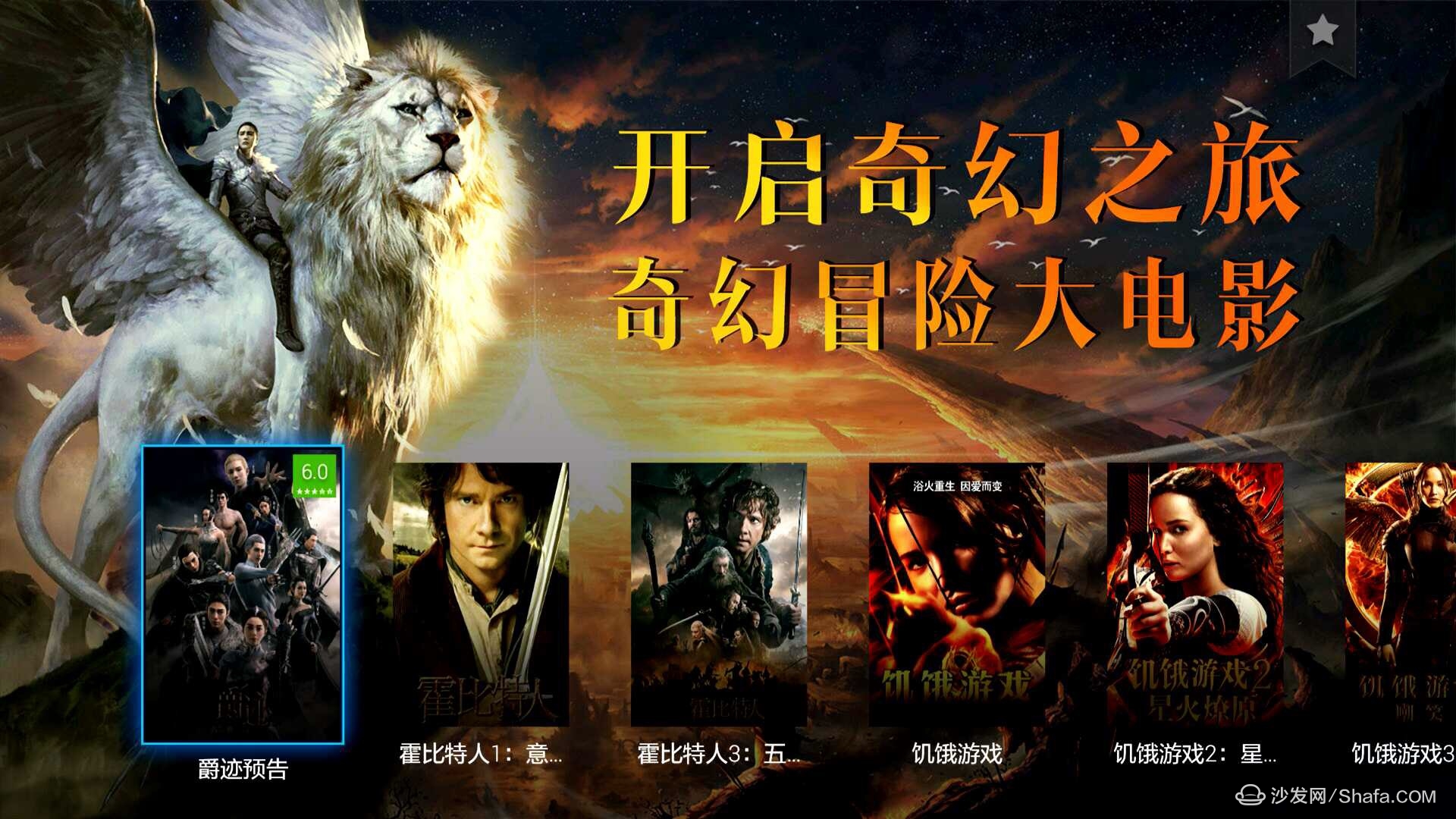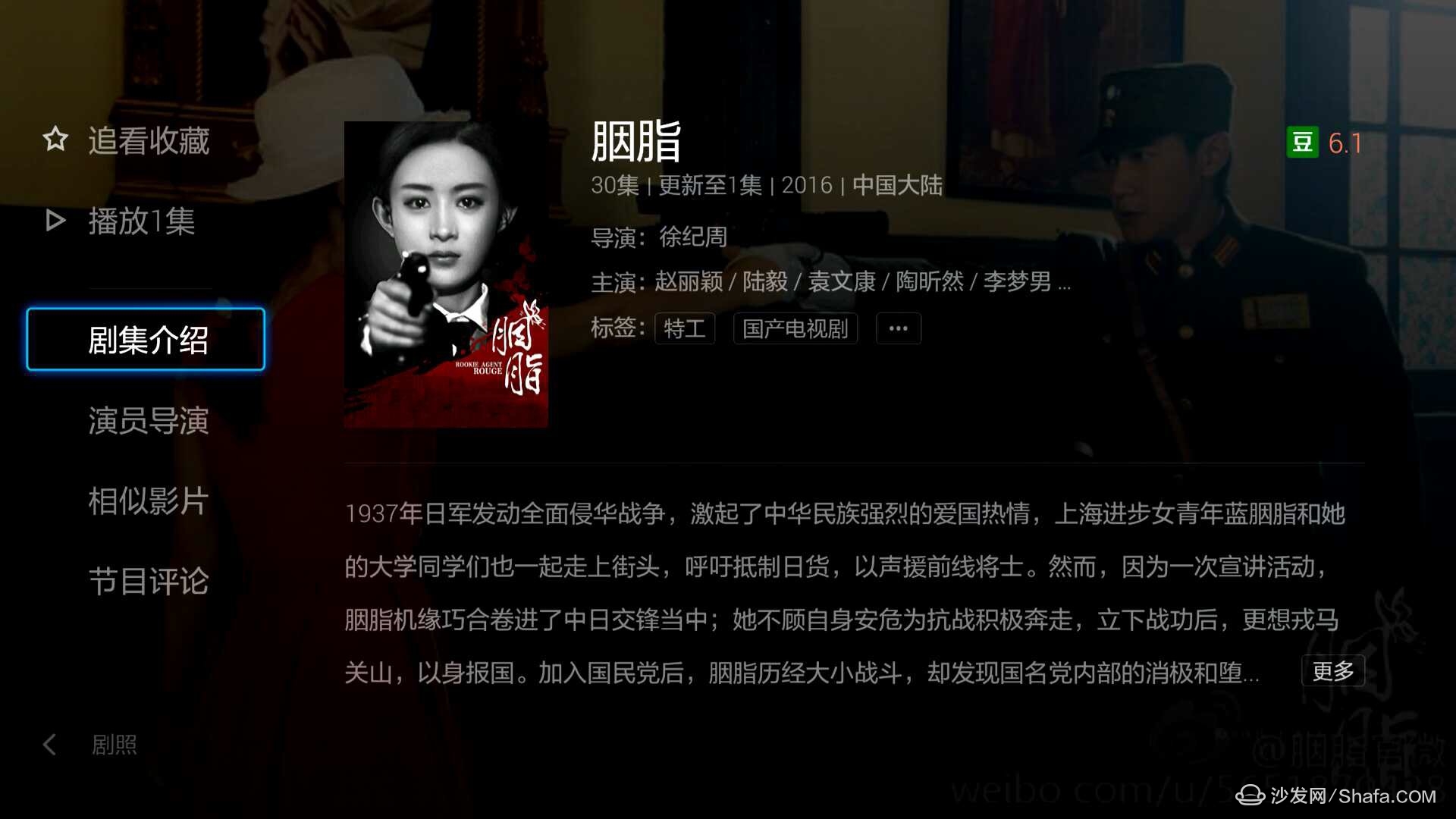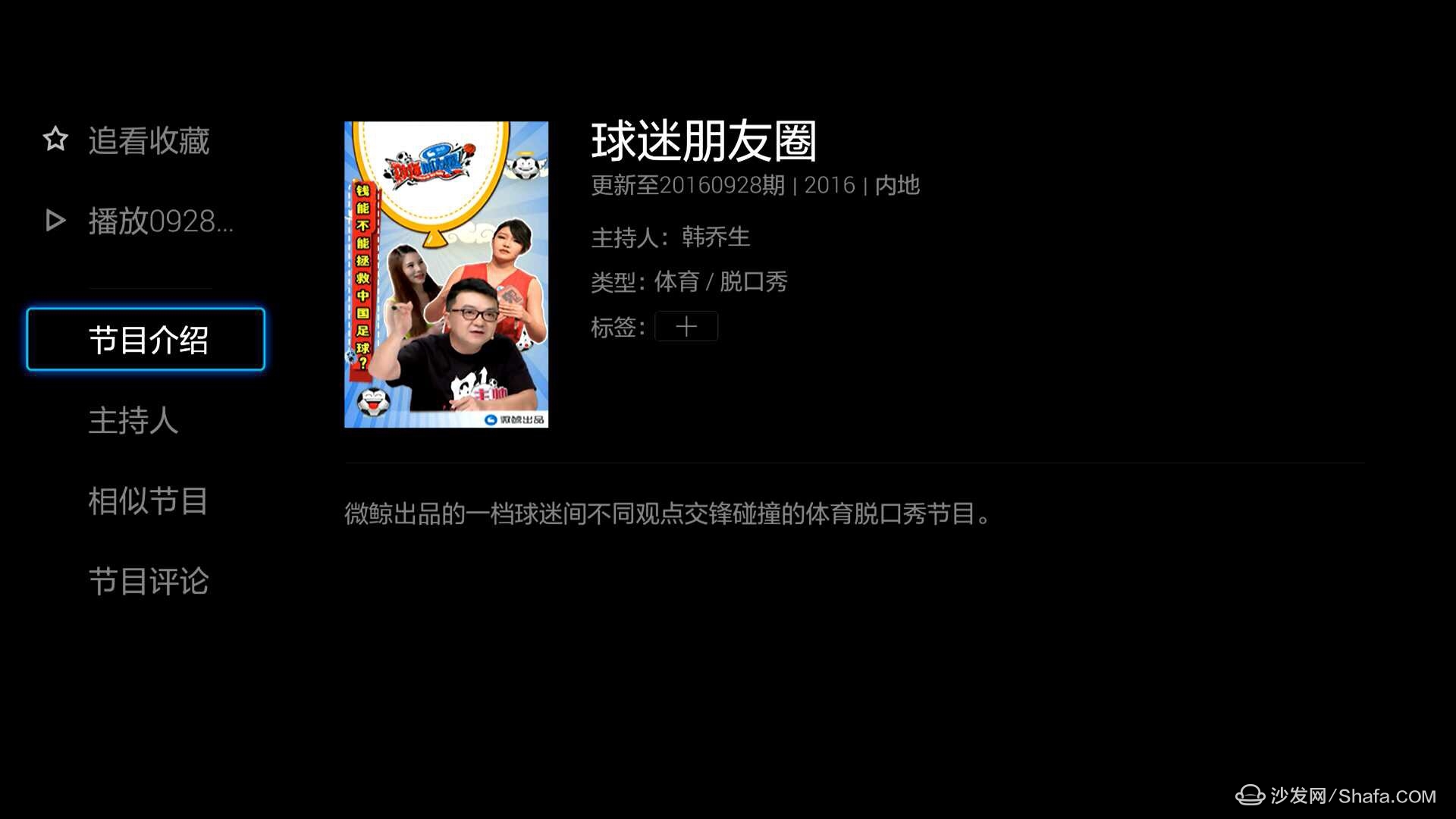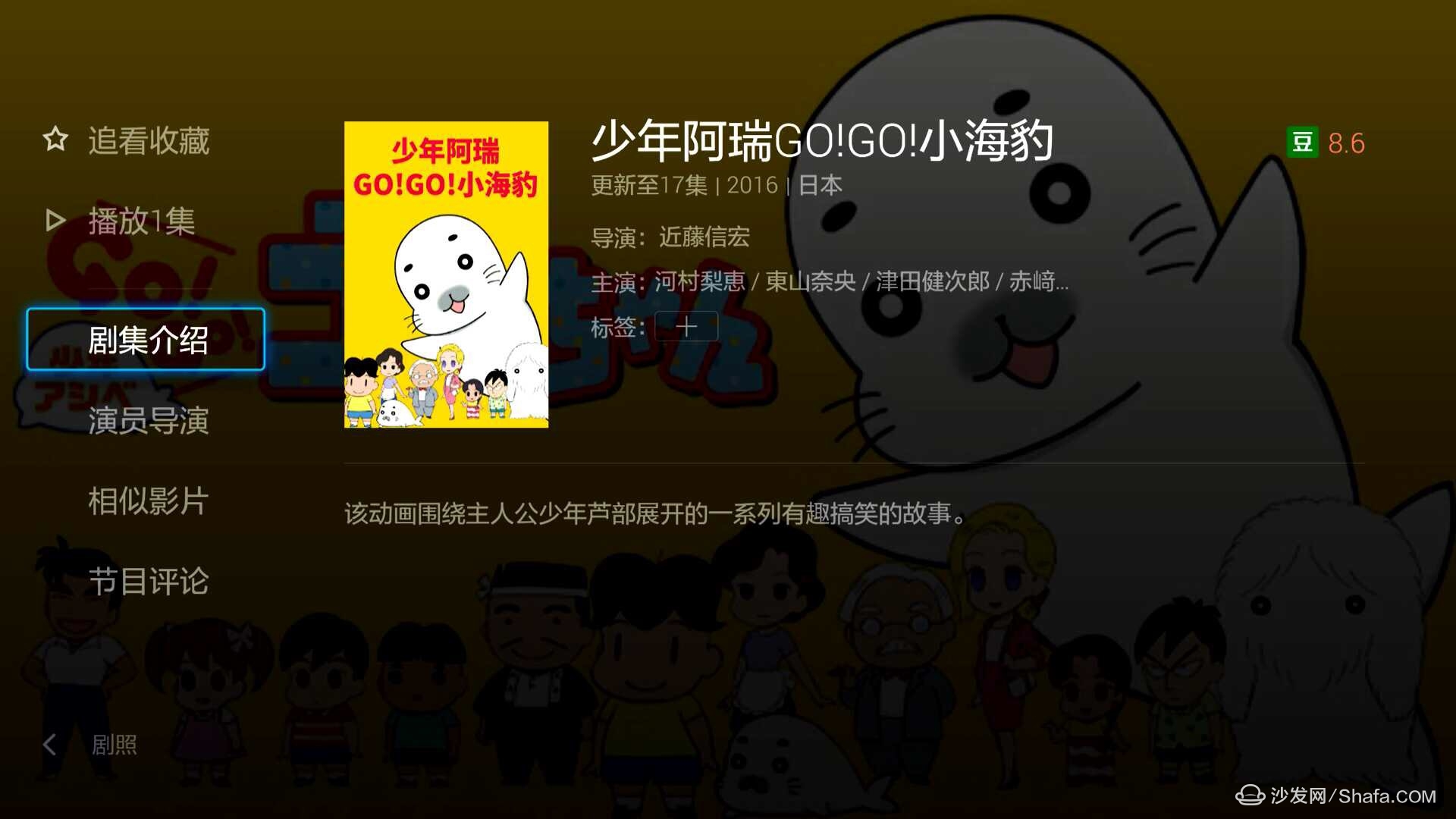 Discover the plate: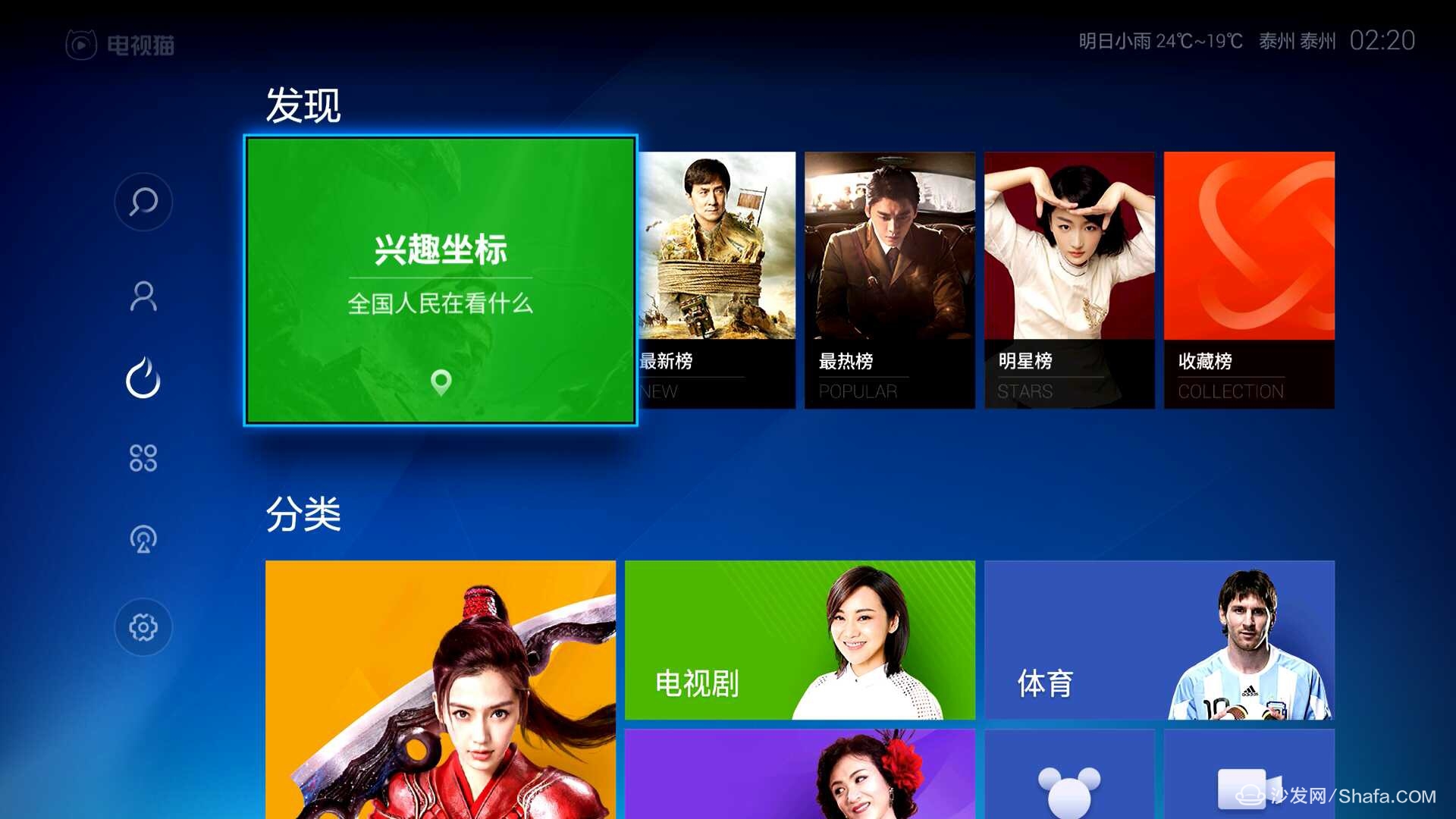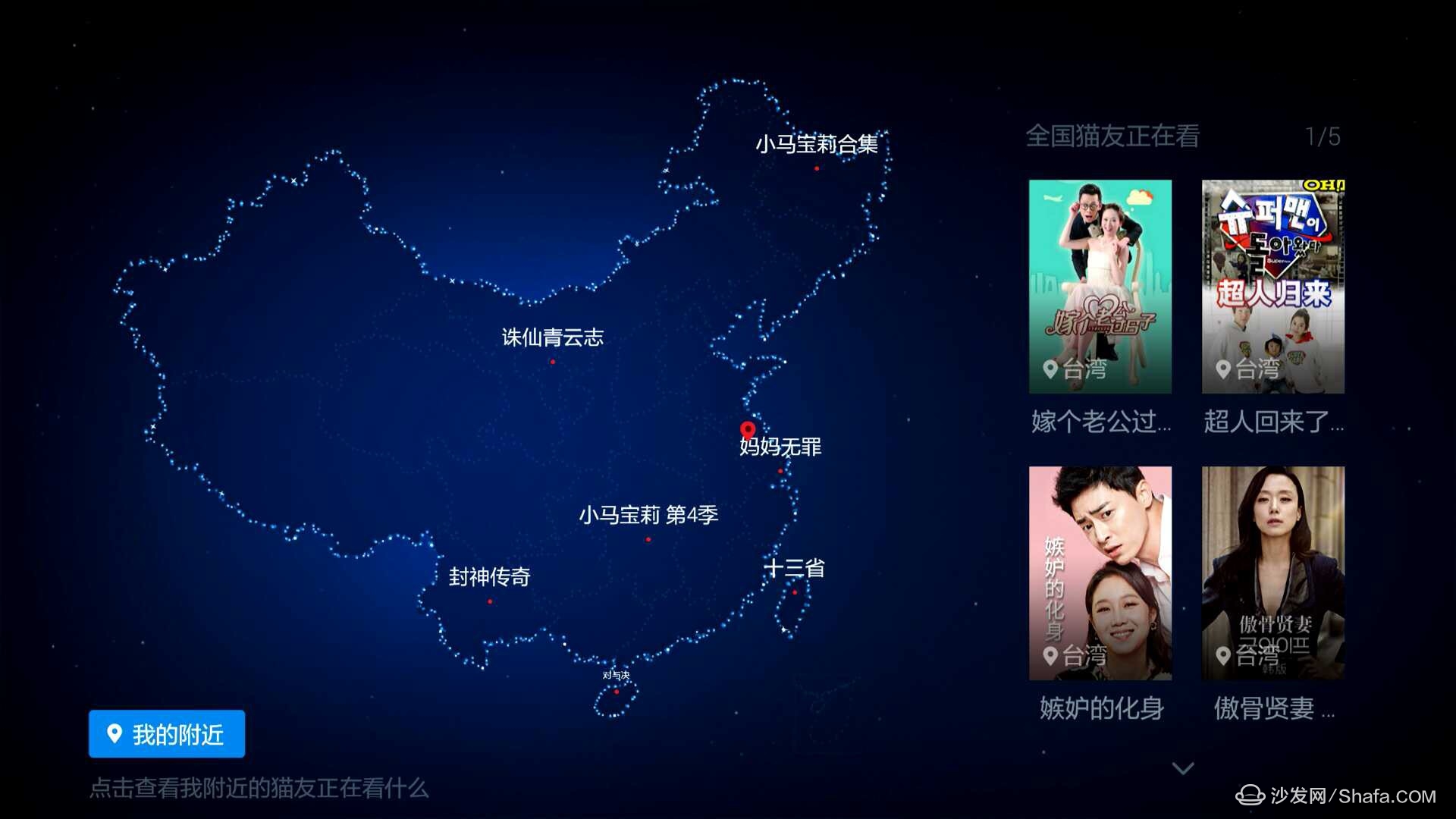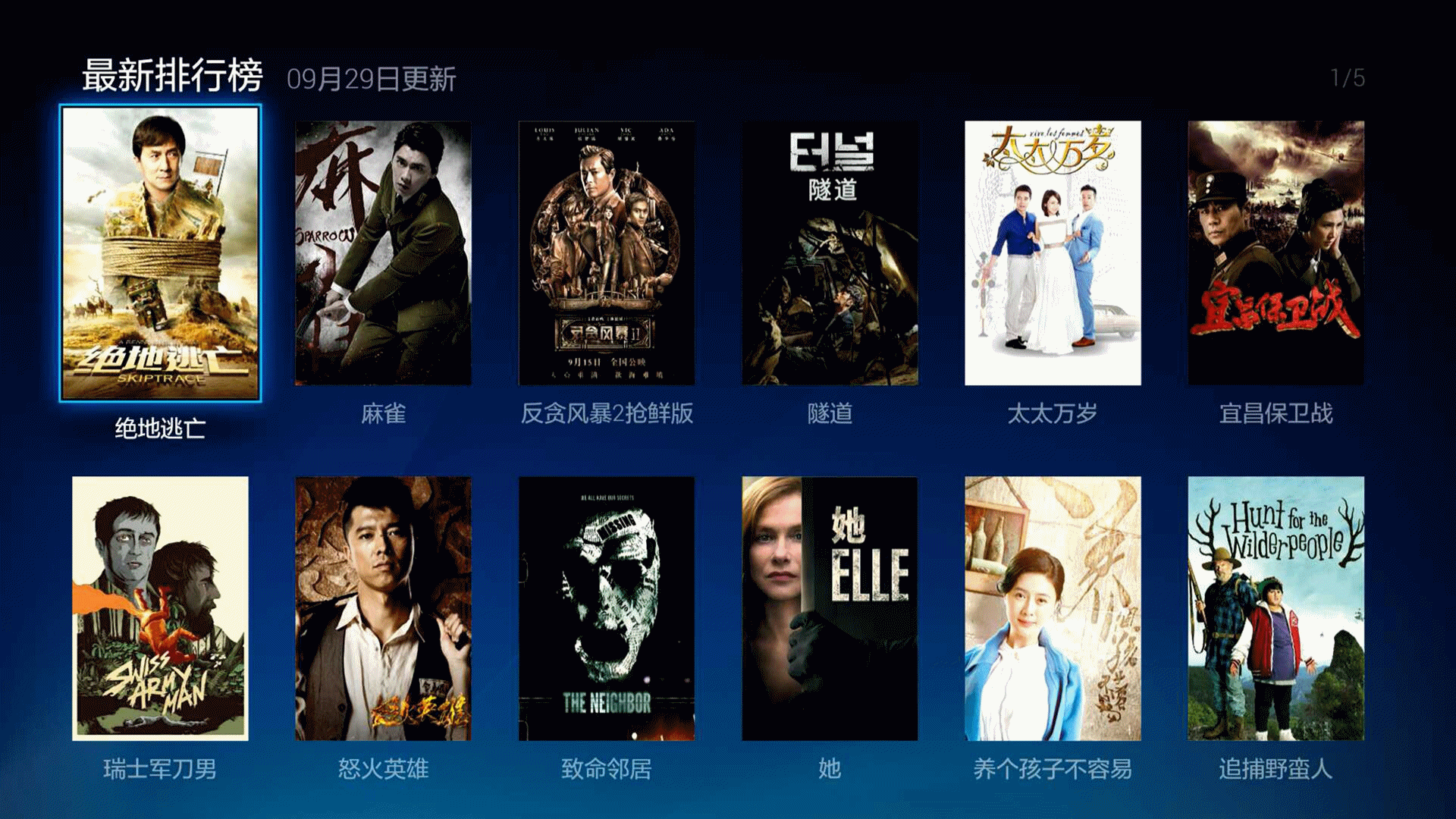 Interest coordinates are a very interesting feature. You can see what the people of the country are looking at. You can also see what programs are being watched by my nearby viewers through network positioning. The Discovery Board also integrates the latest charts, hottest charts, celebrity charts and collection charts. The hottest film and television content can be reached from here by one click. It is simply too convenient!
Classification section:
Classification section has detailed program classification content, each section of the catalog is exceptionally detailed! Here are 11 categories of movies, TV dramas, variety shows, children's, sports, anime, drama, music, and documentary. Internet millions of online content are all here!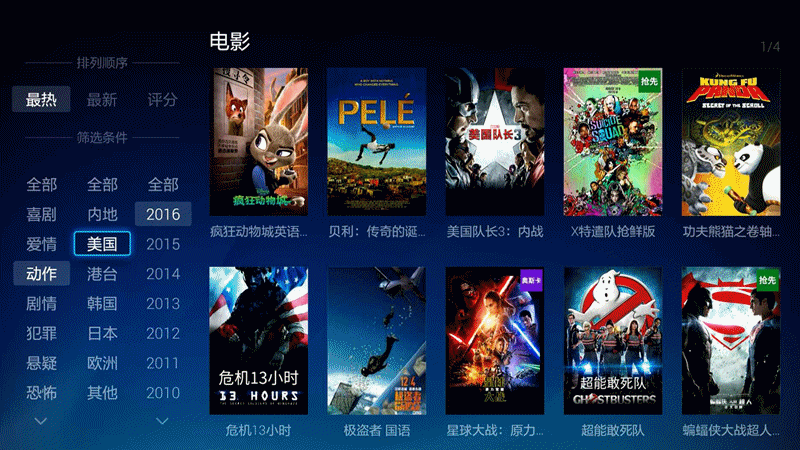 Film Classification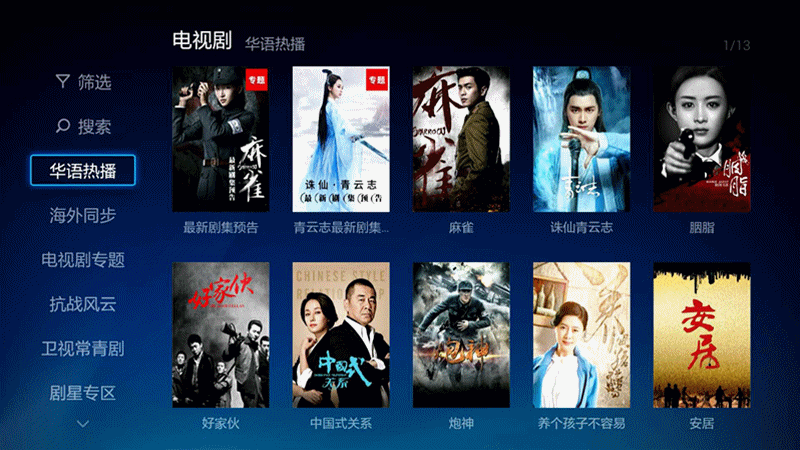 TV drama classification topics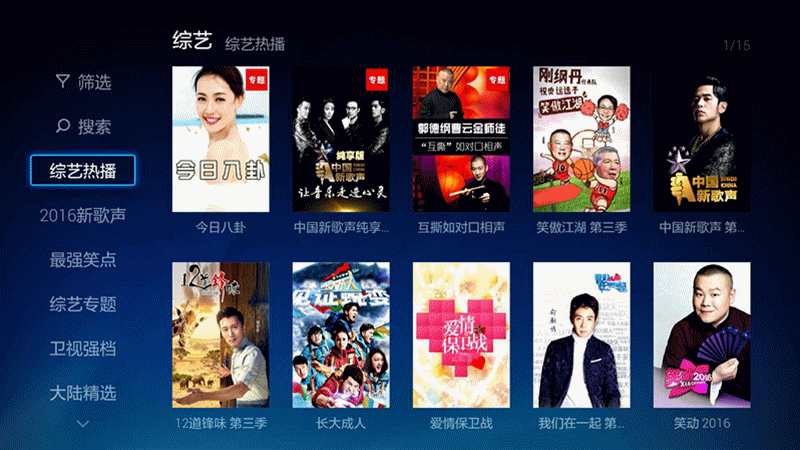 Variety Category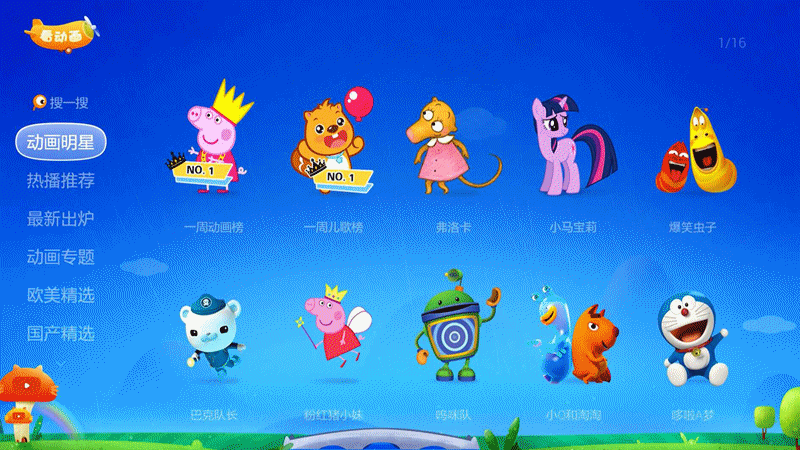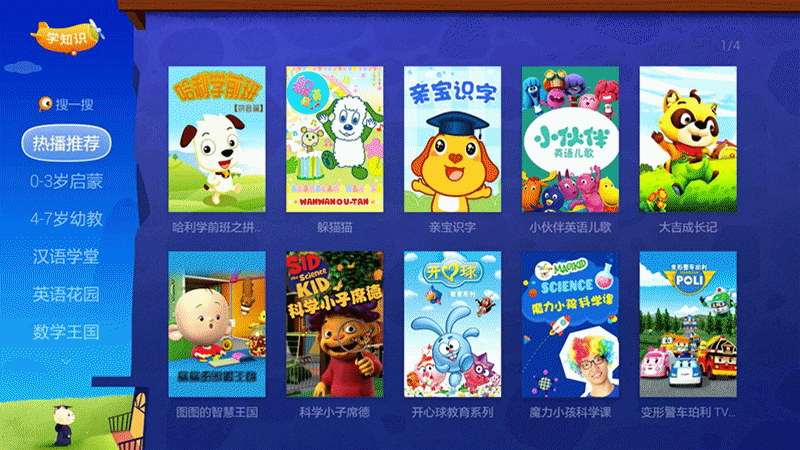 Classification of children's resources, new knowledge blocks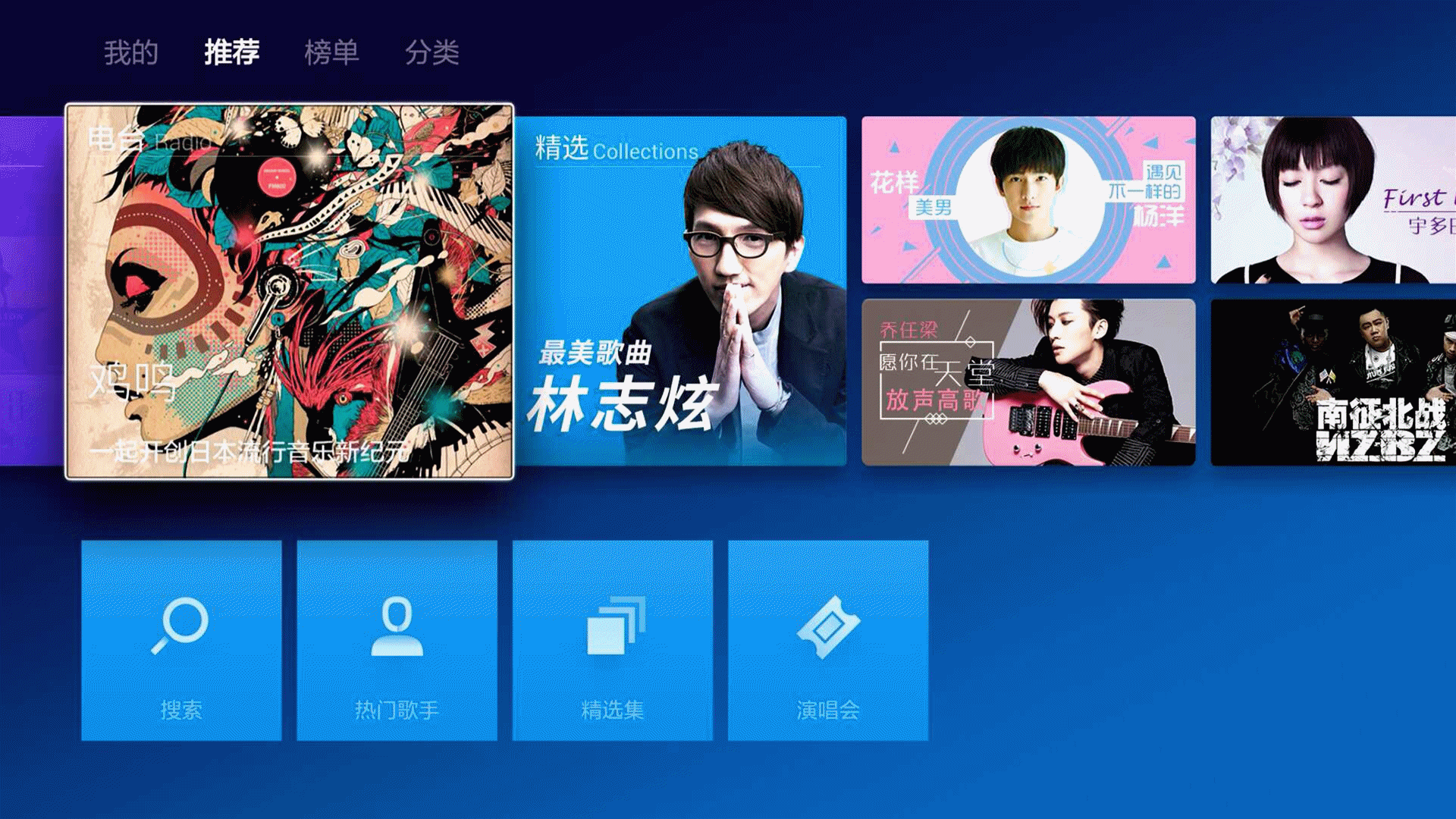 Music section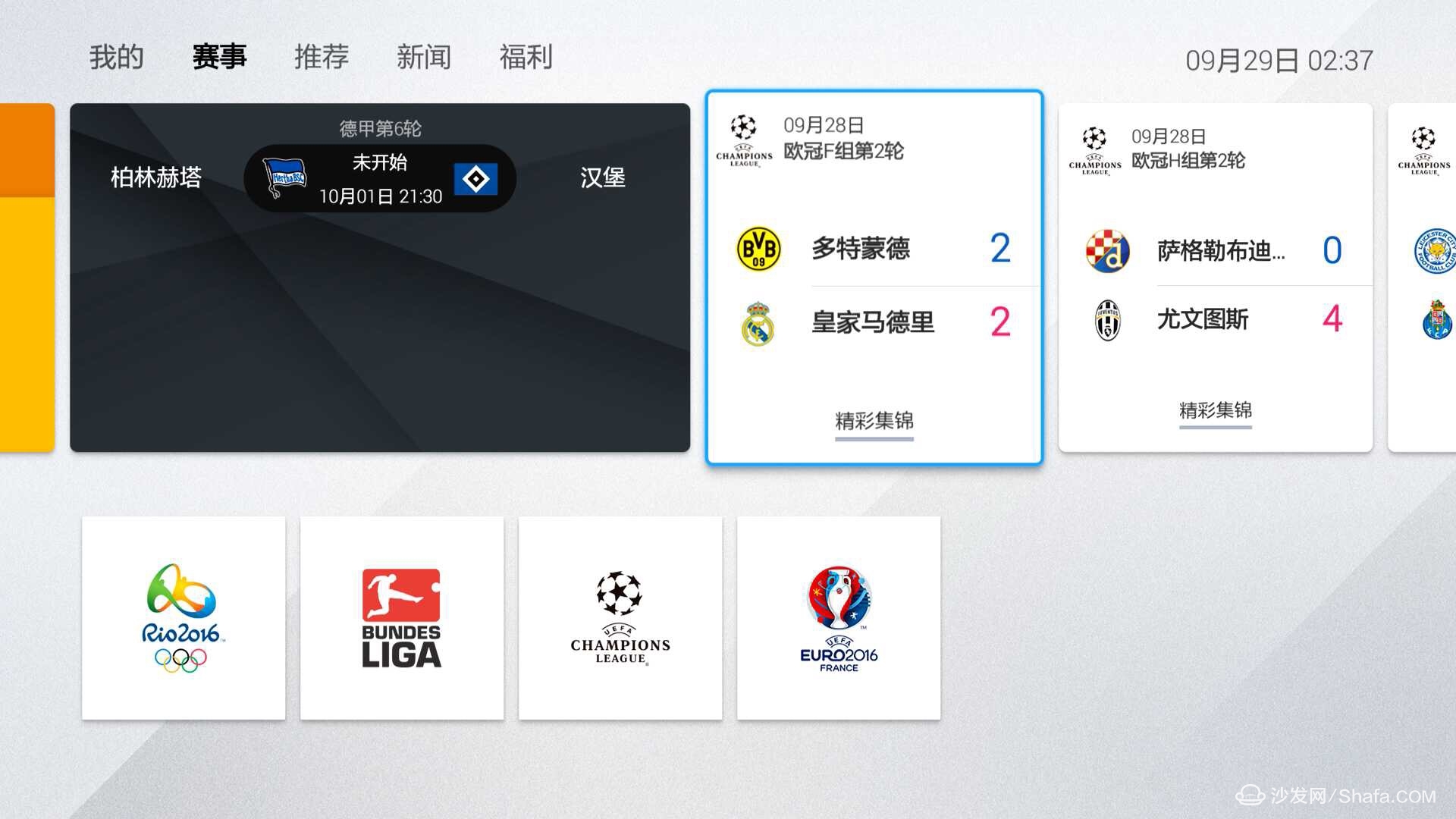 Sports Special Section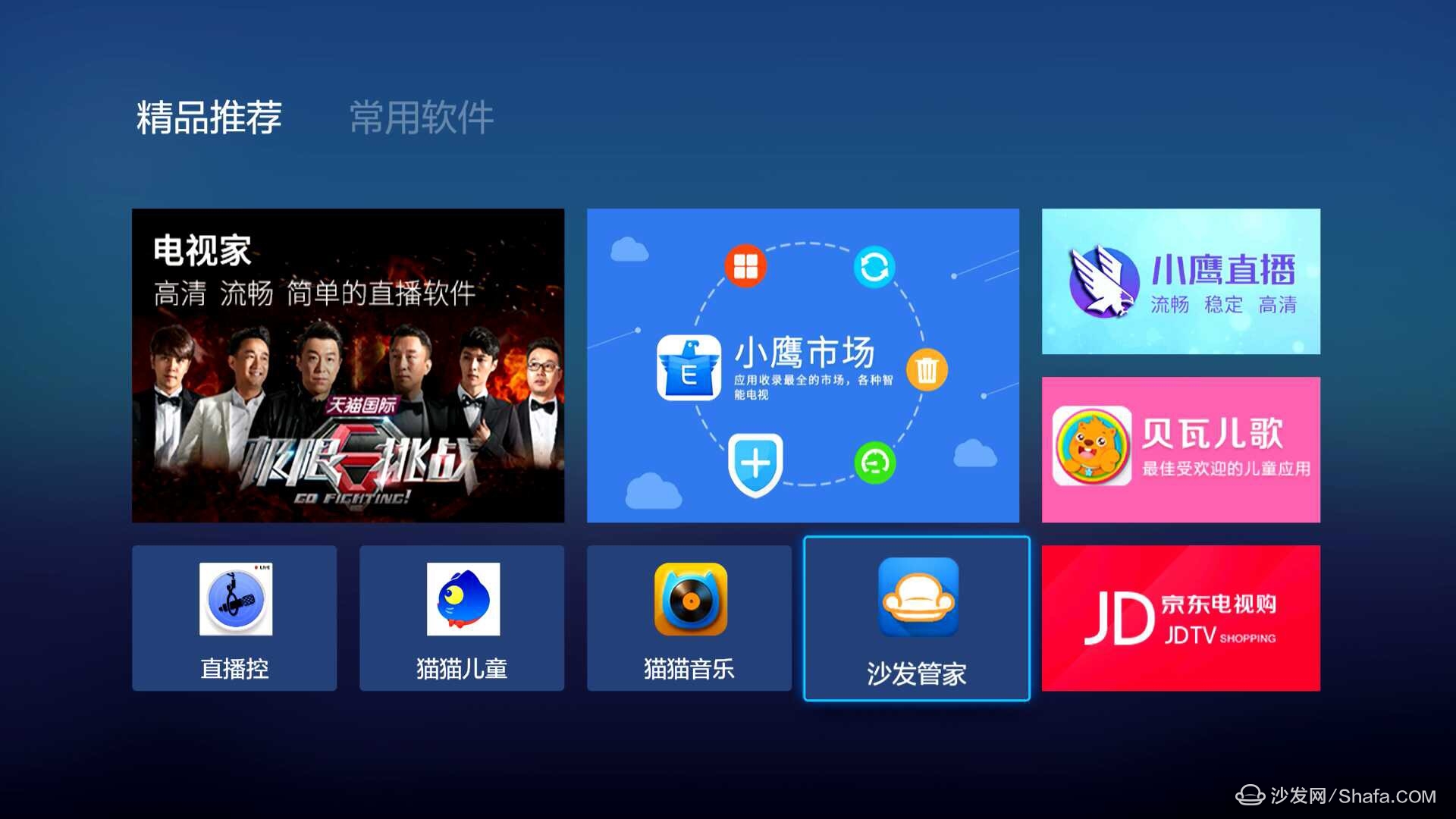 Application recommendation


Live Channel: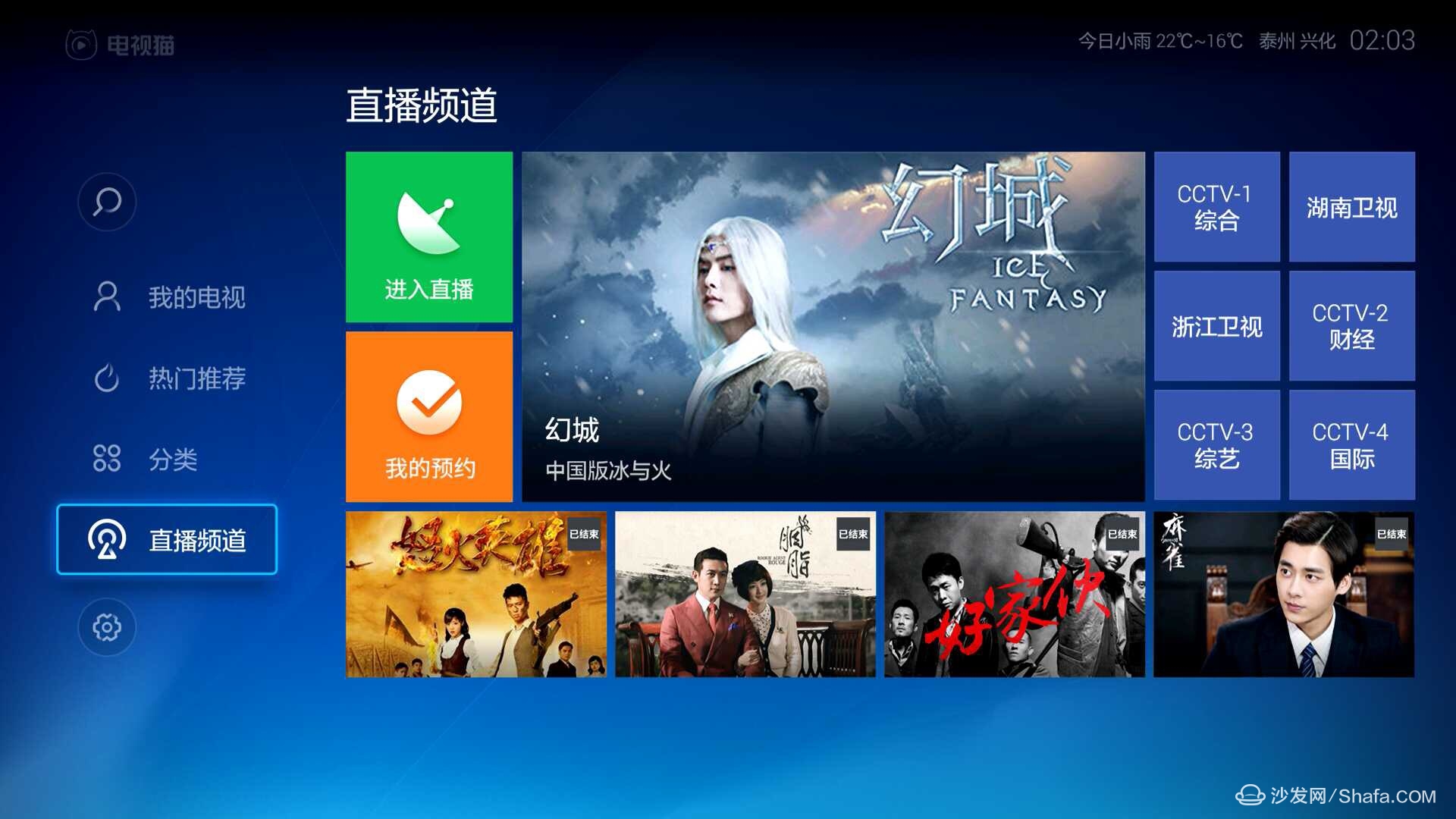 Real-time live channel, able to watch CCTV major channels, local media channels and news, children, etc., more exclusive cat channel, rich and exciting content can be a perfect alternative to cable digital TV; and support for 7-day program review, so that the wonderful will never miss.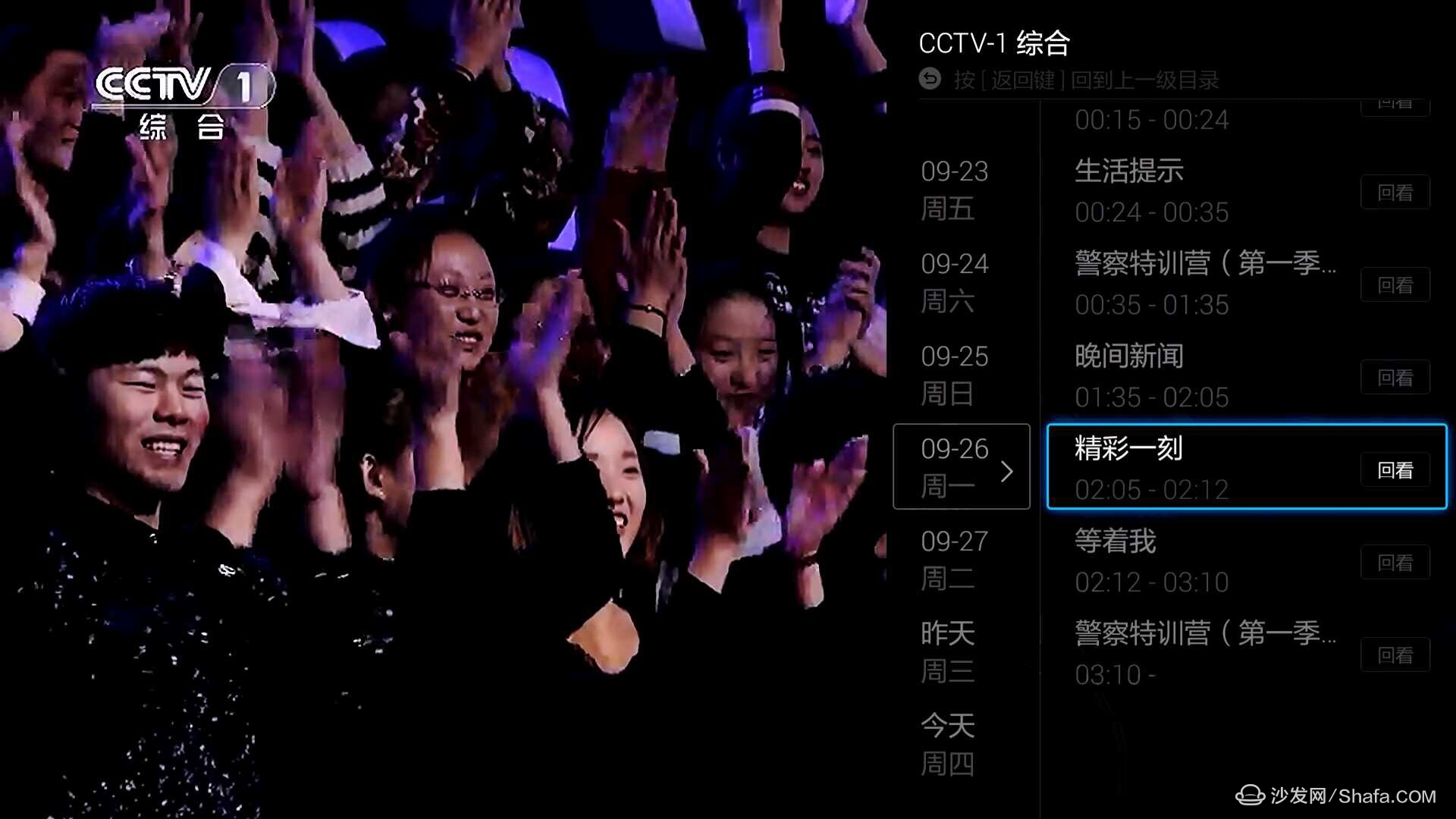 Fourth, software download: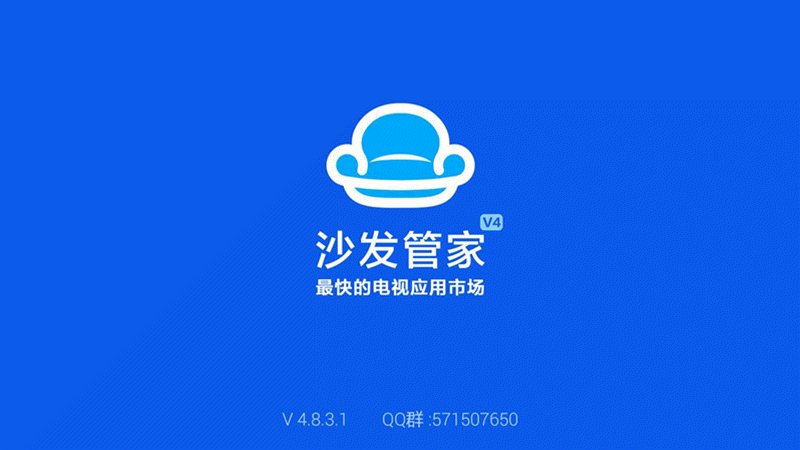 Click on the TV cat video .apk installation. Or enter the sofa search engine to enter the first name of the APP, more high-quality software game APP resources at your fingertips!
More TV crack application download: http://pan.baidu.com/s/1kV0L1rT
Maskking(Shenzhen) Technology CO., LTD , https://www.szdisposablecigarette.com