On May 29th,
"G20-LED Summit member company"
Sunshine Lighting Secretary said that the proportion of Philips OEMs will fall below 50% this year, the proportion of other OEMs will increase to 30%, and this year will continue to enhance their own brands. Occupancy.
At the 2013 performance briefing, the company said that in 2013, Philips accounted for 52% of its customers' LED revenue, and its own brands accounted for less than 20%. In terms of gross profit margin, the gross profit margin of foundry is relatively low, and the gross profit margin of self-owned brands is relatively high, generally differing by 6-10 percentage points. The net profit level is still higher than that of foundry.
In addition, the company has become a stable supplier of downstream LED lighting manufacturers such as Philips, Osram, Lowes, Ge, Toshiba, etc., and the company will continue to open up the market this year and improve channel construction (expanding O2O channels).
Sunshine Lighting said that the company is actively pursuing its 2014 work target. Based on the development of commercial lighting and outdoor lighting in 2013, the company will further strengthen the domestic market through the promotion of Sunlight LED brand, home and commercial LED product terminal stores and LED large customer service. In the market business development, the domestic marketing plan invested 100 million yuan in 2014.
The company's 2013 annual report shows that the annual operating income for 2013 was 3.169 billion yuan, a year-on-year increase of 22.22%, and the net profit attributable to shareholders of listed companies was 232 million yuan, a year-on-year increase of 10.27%.

Smart solar outdoor light with both lighting and RGB colorful lighting, can be charged with USB and solar panel. Once it has sunlight, the solar panel can be automatically charged , the charging way is very environmentally friendly. We added a USB charging way so that it can be quickly charged via the USB cable in cloudy day or rainy day.
The outdoor light is solar-sensing, it will automatically turns off when in the bright enviroment, then begin to charge by solar. When the night comes, it will automatically turn on in the dark. Waterproof IP65 makes users no need to worry when using in the rainy day.
Equipped with a detachable plastic sticker, it can be used to decorate the lawn, garden, beach... After removing the plastic sticker, it can be placed on the table as an ambient light. They will be stars fall into your garden, twinkle in the dark and go off in the day. Automatic cycle colorful mode makes parties begin at anytime and anywhere.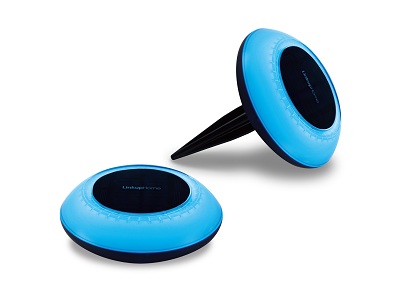 Our LED products can meet global quality standards and pass European testing by TUV Rheinland. Bulbs have certifications such as EMC, RED, LVD, ROHS, REACH, ERP and FCC.
The App are developed on the most advanced Bluetooth Mesh technology. [LinkupHome" App can be downloaded in the App store or Google Player, then you can control our product without any complicate steps. The App is stable, easy control and multifunctional.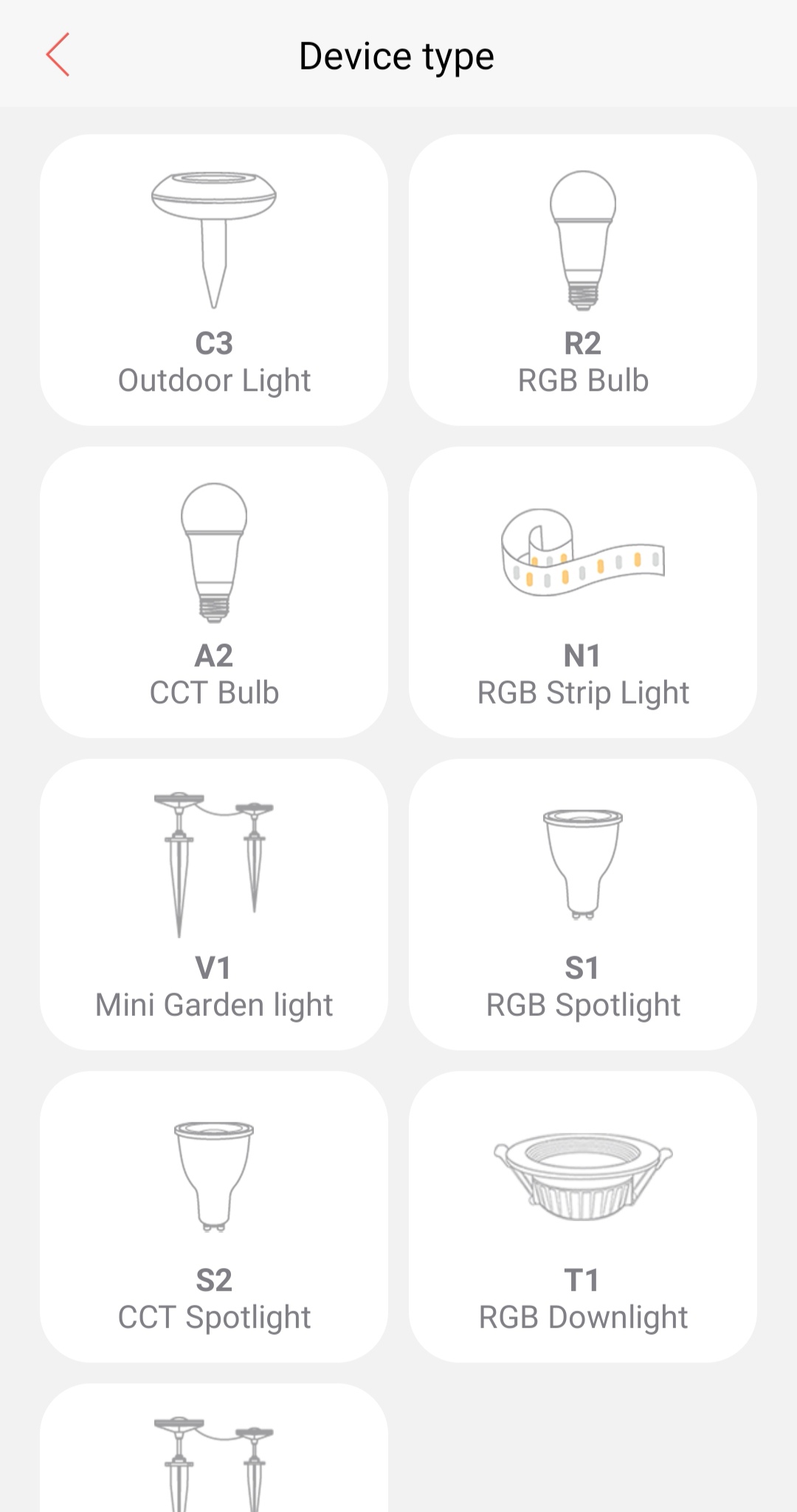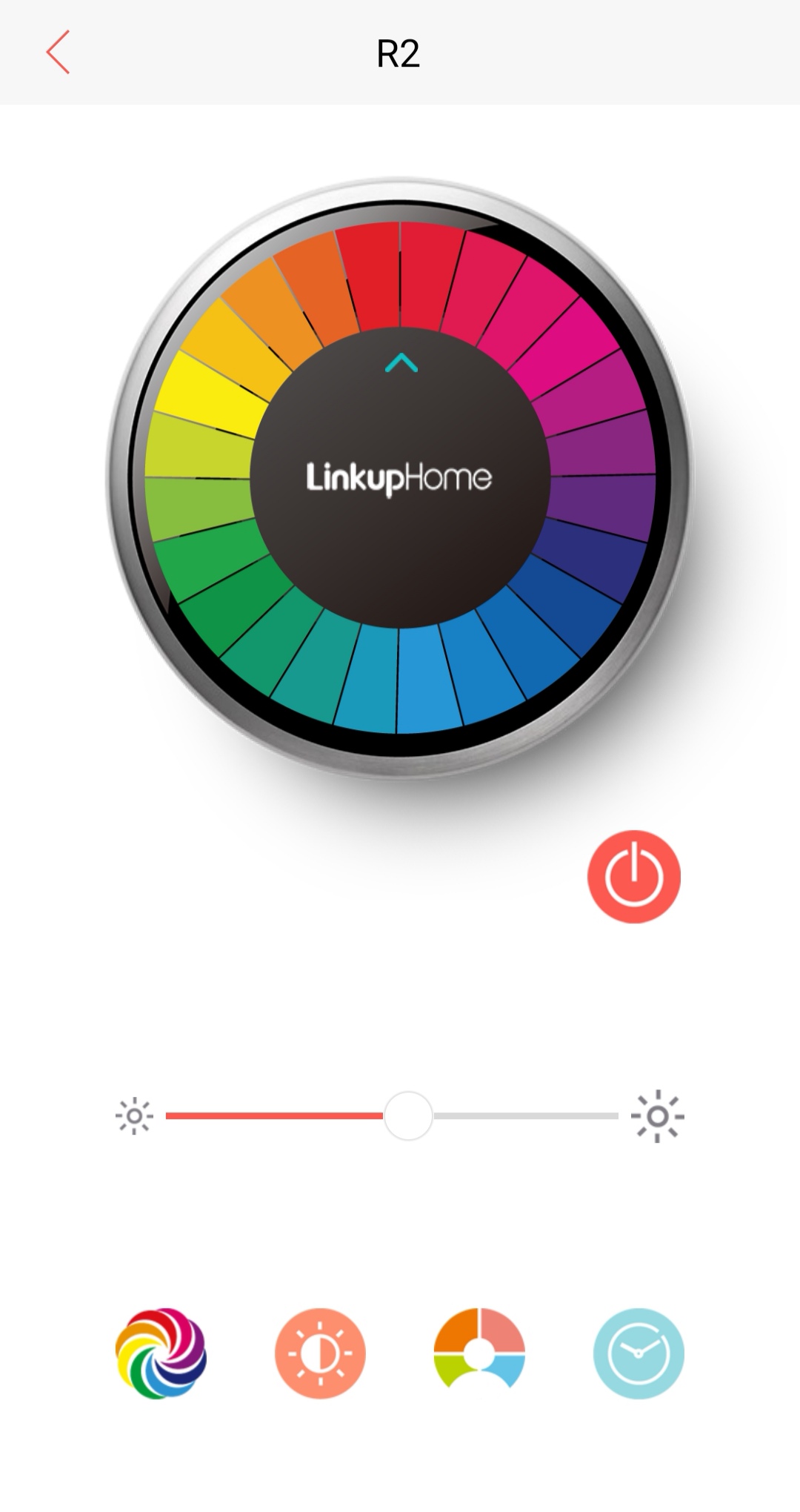 The advantages of Bluetooth Mesh are fast connect, low power consumption, no password required and Ad-Hoc Network. No need WIFI and hubs, as long as you have a Bluetooth-enabled smart phone, you can experience the smart light. When you install several smart solar lamps, the self-organizing network function can make the signals free connect, break the limitation of distance.
Product Parameters
Description: Bluetooth Mesh RGB Outdoor Solar Lamp with APP
Bluetooth: CSR Bluetooth Mesh
Control Qty: 1-48pcs
Control distance: 20m
Product dimension: 155mm *235mm
Material: ABS+PC
Lamp Color: 8pcs RGB lamp beads+4pcs Warm White lamp beads
Lamp Current: 15-20mA
LED Power: 0.4W(15LM)
Battery Capacity: 3.7V, 1000mA Li-battery included
Charge Mode: Solar panel and a USB
Battery Using time: 9h(by USB charge for 1.5h) , 5h(by solar panel for whole sunny day)
Solar Panel: Monocrystalline silicon
Solar Panel Voltage: 6V
Solar Panel Output: 130mA
Waterproof Level: IP65
Warranty time: 1 Year
Certification: CE(EMC,RED) ROHS,IP65,FCC
Color box size: 22.2*20.6*5cm
G.W. of Unit: 0.55kg
N.W. of Unit: 0.34kg

Outdoor Lamp With APP,Smart Outdoor Lighting System,Phone Control Outdoor Lamp,APP Control Outdoor Lamp
Ningbo Homey Photoelectric Technology. Co., Ltd , https://www.linkuphome.com