An organic EL (
OLED
), which is expected to achieve leap as a thin, bendable "ultimate light source", stands on the ramp. Due to many difficulties in cost and performance, material manufacturers and electromechanical manufacturers have frozen development. Will organic EL disappear like this?
In 2011, Panasonic and Idemitsu Kosei jointly established the manufacturing and sales company of organic EL lighting panels - Panasonic OLED lighting. On March 31, 2014, the company quietly ceased to operate. Due to the failure of the market to expand as expected, the company has been rushed to close since its establishment three years ago.
Panasonic's OLED lighting combines organic materials produced by Idemitsu and Panasonic's electrical control technology to create organic EL lighting panels. I have planned to expand sales overseas in the future. However, it was later learned that although there are certain needs for special uses such as medical treatment, there are still technical problems in the popularization of general lighting. Although both companies believe that the organic EL lighting business will continue to develop in the future, it still decided to shrink the front.
The organic EL source uses an organic material that emits light to emit light. It is characterized by easy expansion of area, light weight and low power consumption. If the substrate is made of resin instead of ordinary glass, it can be made into a curved shape. In addition to lighting applications, it can also be used in displays such as televisions, and the popularity of these two applications is highly anticipated.
Recently, however, the trend of adjustment of the organic EL business is expanding. Especially in the field of lighting, the action is very rapid.
"We are scheduled to stop developing organic EL lighting materials today" - a technician from a Japanese materials company said. He said with regret, "Although the lighting manufacturers have proposed a mass production plan, the full-scale production has not progressed. It is no longer expected."
Yidashun supplies Wall Socket and extension Socket for different countries. Power outlet is US, EU, UK, AUS, CN, Japan, and Korea optional. Standard grounding
Power Socket is with switch control and led indicator, and the switch contact is made of high quality silver alloy material, which has a good performance against
electric arc and melt weld. The on-off operations exceed 40000 times.
Besides, the socket is made of phosphor bronze, which has the character of good electrical conductivity and lasting elasticity. The USB ports on the electrical outlet are 5V2.1A output which are compatible with APPLE ipad (all models), iphone, Android phones and tablet, cell phones, gaming systems, digital cameras, GPS devices and all USB devices.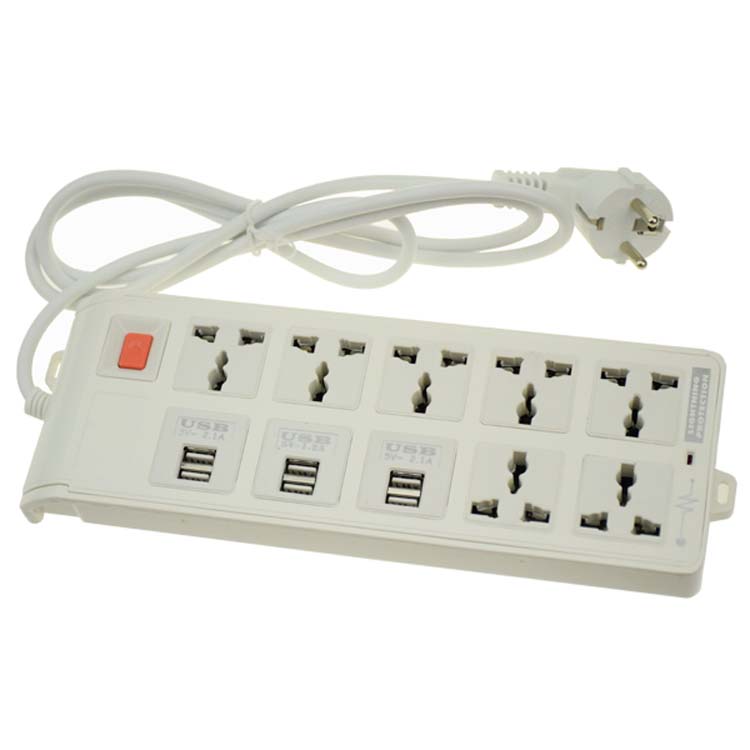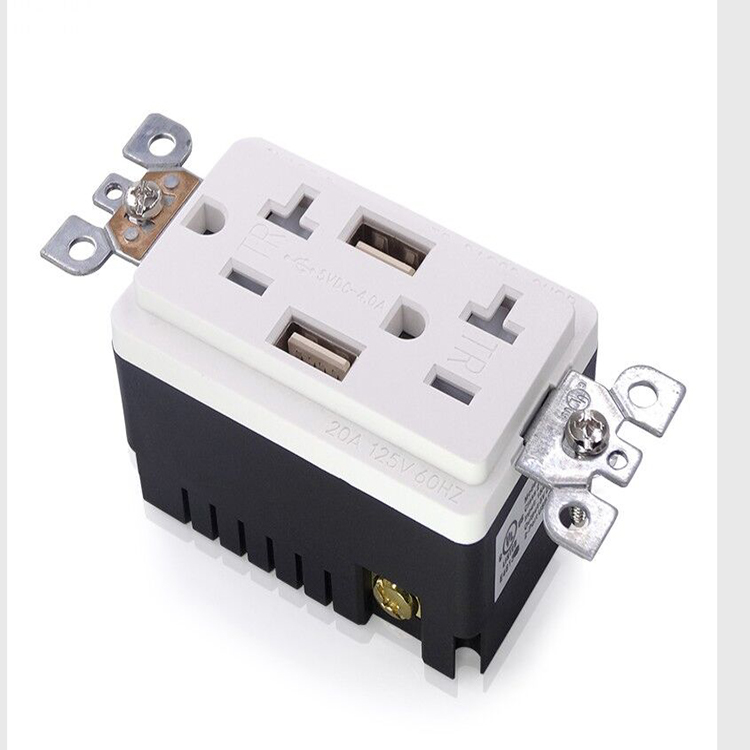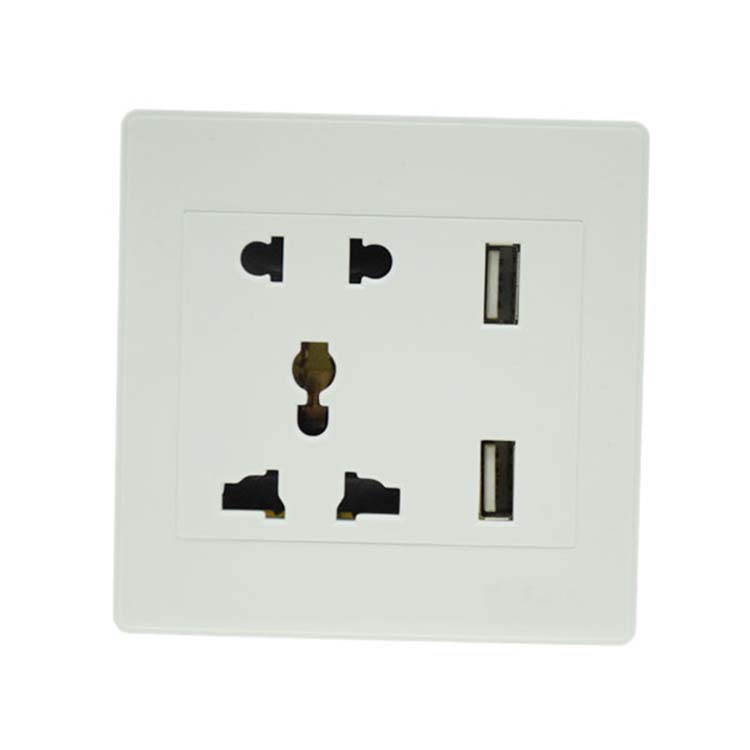 Socket
USB Socket,USB Wall Socket,Power Socket,USB Power Socket
Shenzhen Yidashun Technology Co., Ltd. , https://www.ydsadapter.com