The double eleven have already passed more than ten days. How many parents are still immersed in the dreams of the double eleven handcuffs? , Sharp clear 70 吋 4K LCD Internet TV, because the purchase of this TV did not discuss with his wife in advance, the legs almost interrupted to me, a joke! Why do you buy this Sharp Qing Qing 70-inch Internet TV, there are three points: One is a double 11 event 13999 yuan to buy Taiwan 70 to send 60 Taiwan, you can and partners to buy, save money. The other one was married to his wife for two years. He finally had his own house. She was ready to pick up her parents this year. The wife's mother's eyes were not good, so she wanted to change her big point to discuss her favor. The third is Sharp's quality. Well, after all, it is Japan's original LCD panel, you must choose a big guarantee!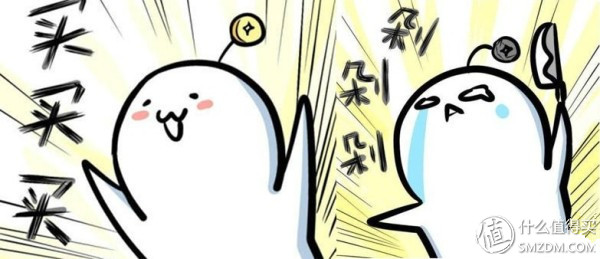 First of all, when receiving the goods, I bought them with my buddies and colleagues when I bought them. I would like to give him 60 baht for 70 baht and 999 baht for 3999 yuan. All of them will work together for many years. This time, TV is also Both of the consultations were bought with a small treasury, and my wife knew that I almost interrupted my leg. Before delivery, Sharp said to the customer service separately to play shelves, because we are not in a community, customer service also agreed, made Debon, when the goods received real Nima scared me, television big beyond my imagination !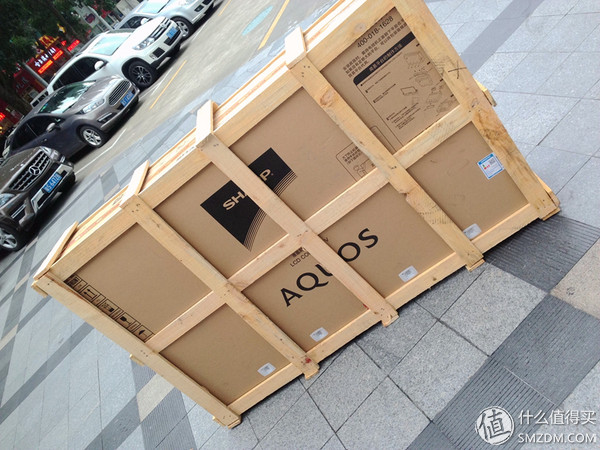 Unboxing installation will not say, so two men to install or not easy to engage in, I think 70-inch TV so big should be very heavy, but did not think the TV is very light. Do not talk nonsense to two backsides, the value is really high, the design is relatively simple, narrow frame design is great, and the TV is a split TV, the LCD screen is a monitor, all the hardware configuration and audio are below the display That half-moon box, this design is more humane, if in a few years 100-inch LCD screen is cheaper, directly change the 100-inch display on the line, much better and save money!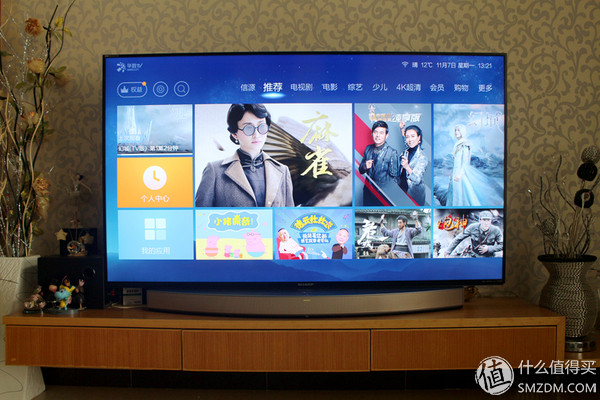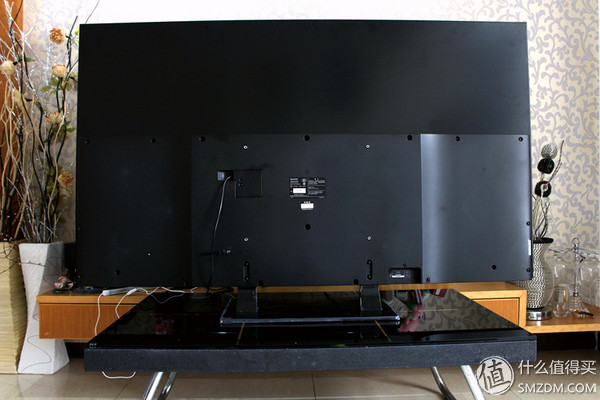 Then talk about the accessories, although it is a 70-inch big TV, but Sharp clear 70-inch TV accessories can be said to simplify the complex, so that everyone is easier to install, manual warranty card X1, remote control X1, base X1, bracket X2, screws X12, HDMI line, it's that simple, and the installation is also very convenient.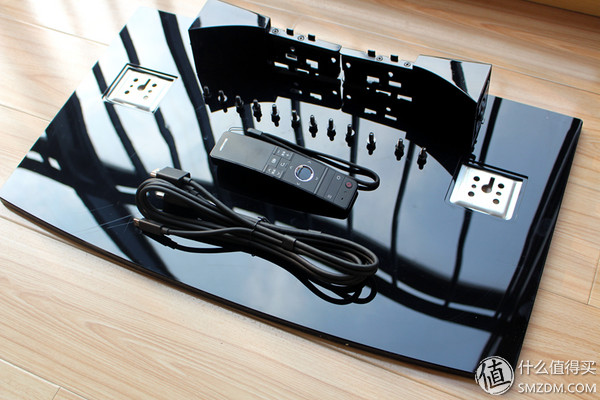 The remote control is also a minimalist design route. There are a total of 12 physical buttons. Only the 12 physical buttons are needed to control each function of the TV. The shape of the remote control is also very clever and the ergonomic arc design is used. On the palm of your hand, just hold it, feel very comfortable.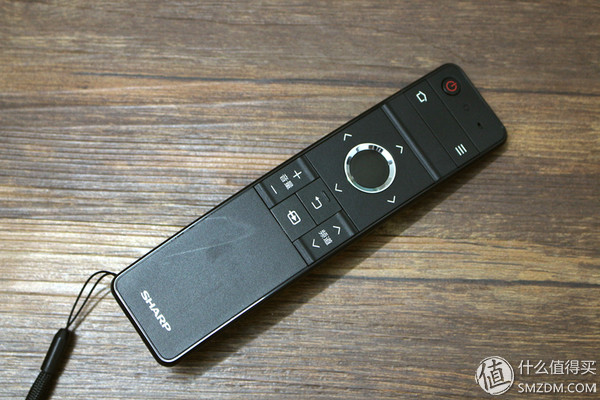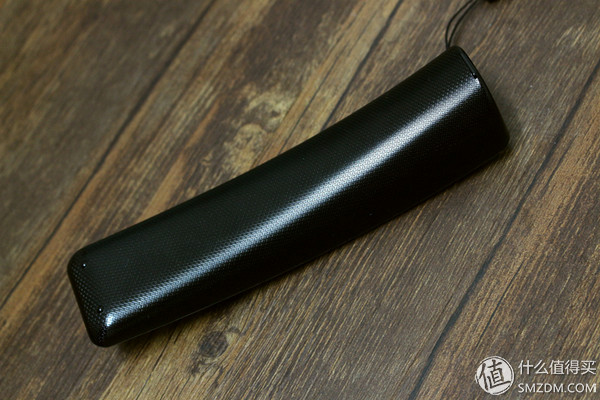 Install the base, to be honest this is the least difficult, the base and the two brackets are good, tighten the screws on the line, and then insert the installed base into the socket on the bottom of the LCD monitor, it is OK, and then the two gently put the TV Put it up and place it.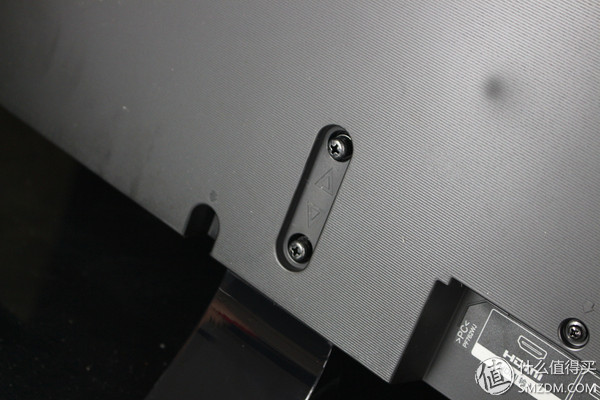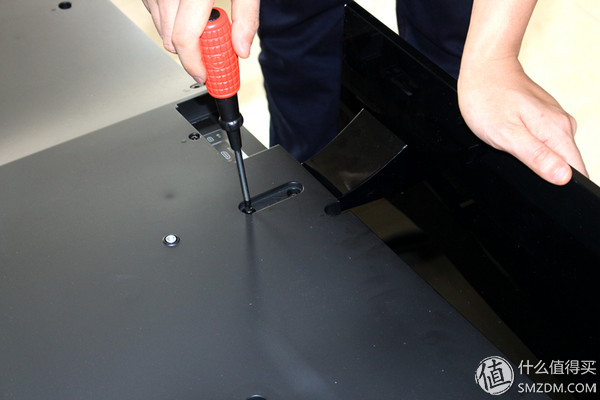 After the TV is put well, the split speaker box is actually the core part of the TV system. The two are integrated together. Only one HDMI cable is needed to connect the display screen and the split box. The split box does not need to supply power separately. Plug, simple and perfect, carefully read the configuration is indeed awkward, 10,000 oceans are not white, ah, especially the sound quality is not really comparable to ordinary television, is simply a small home theater, very powerful.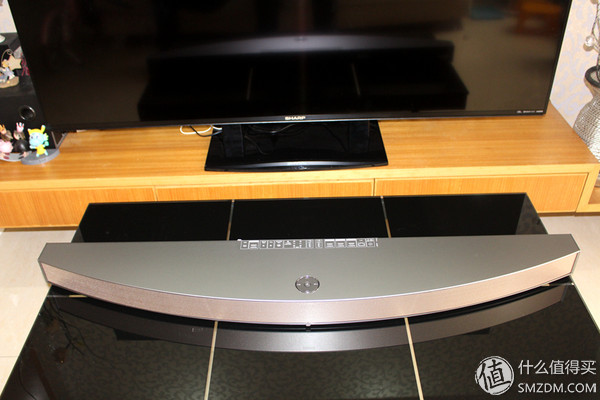 The smart box has a round physical button that allows the TV to be switched on and off and some simple operations without the remote control.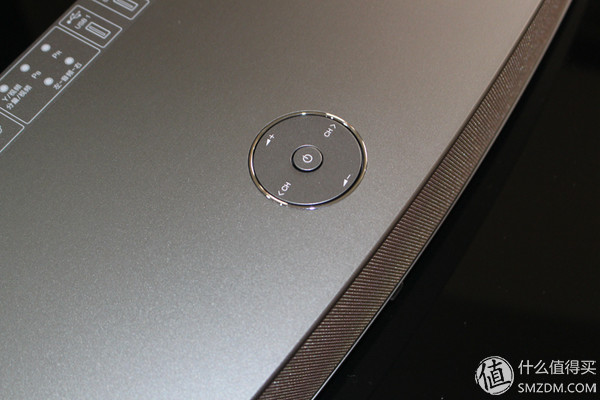 Sharp clear 70-inch TV is really very thin, and the iPhone5S is as thin, it can be said that the ultra-thin side is now the mainstream configuration, but who said it is good, but also to the store to see, but this comparison Sharp Clear 70-inch TV, still like a little more Sharp, relatively slim look good-looking, there is also face in the living room!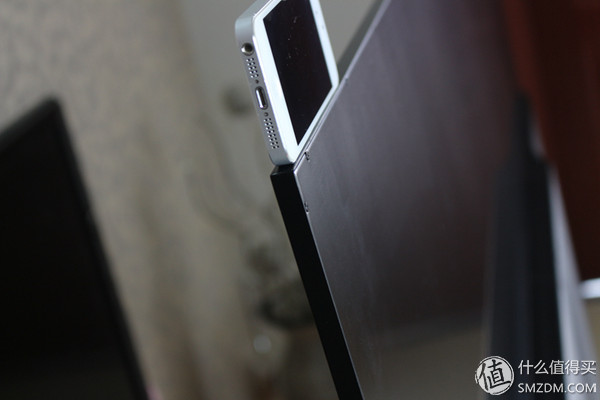 The smart box has a lot of interfaces, can expand a lot of external devices, like tossing and fever friends hard tossing, especially love to play the game, 70-inch high-definition large-screen security allows you to play all day long.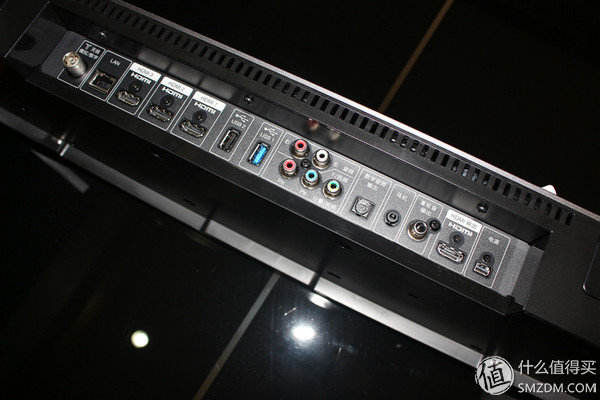 Split box and LCD connection is very simple, it comes with a factory HDMI cable, simple can not be simple!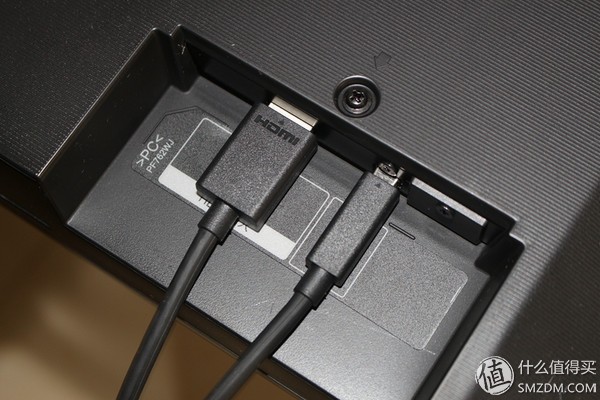 First open a machine first, the boot speed is powerful, speed ten seconds boot, the first time you want to activate, according to step-by-step link WIFI can be set step by step, and then according to the prompt registration is completed, presented three years Youku member, is not very cool Ah, but it is unlimited terminal, mobile phone, ipad, computer wherever you look.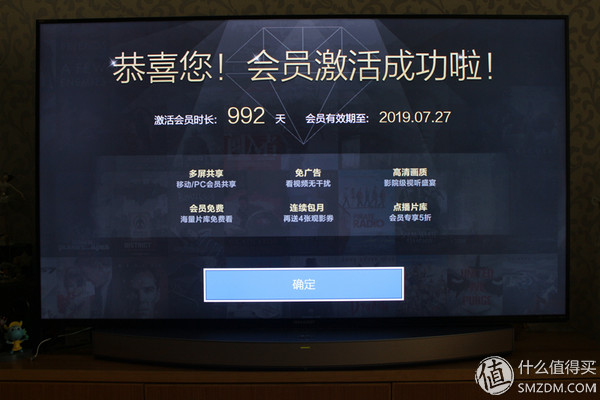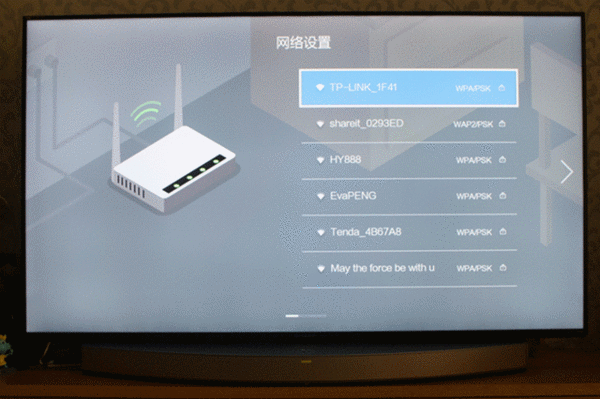 System is the cooperation between Sharp and Ali, using Ali YunOS for TV6.0 operating system, smart UI interface card-type operation is simple and clear, and the content and resources are also very rich, Youku, potatoes, Hua number, Taobao entertainment content is not allowed The system's main interface is divided into sources, recommendations, TV dramas, movies, variety shows, children, 4K Chaoqing, members, shopping, and more ten characteristics of the plate, shopping section is more loved by the pickpocket party, in the TV Buy, buy, buy, see more clearly and intuitively.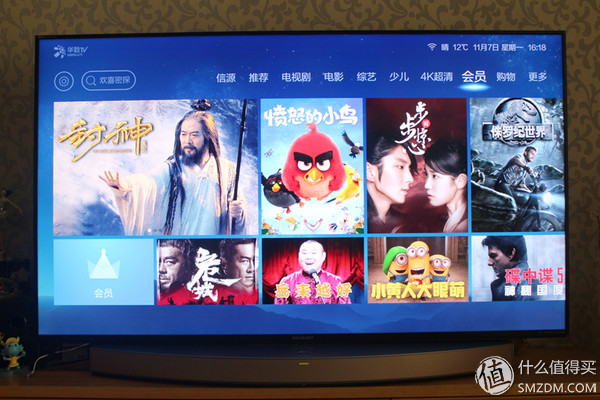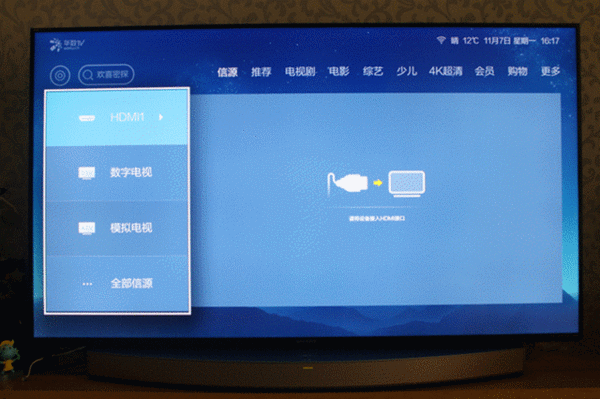 Sharp Qingqing's 70-inch Internet TV also knows how important the education of children is now for a family. Therefore, Sharp Qingqi's 70-bit Internet TV has created an exclusive section dedicated to children. It only needs to set the birth date of the child. Can intelligently push children's age learning content to help children learn and grow more effectively.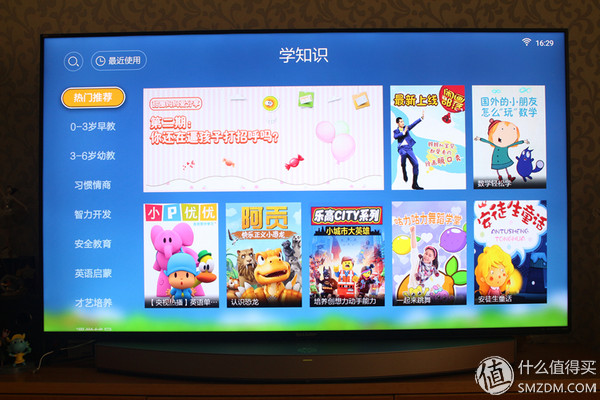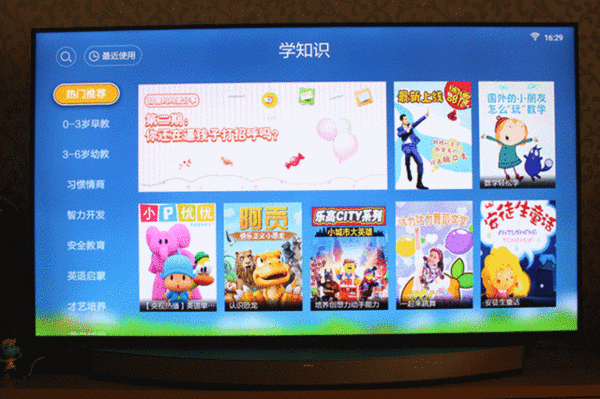 I have tried on the above TV Taobao, and mobile phone Taobao to buy something is not much different, the only difference is to see more clearly, and could not help but beat the rhythm of ah!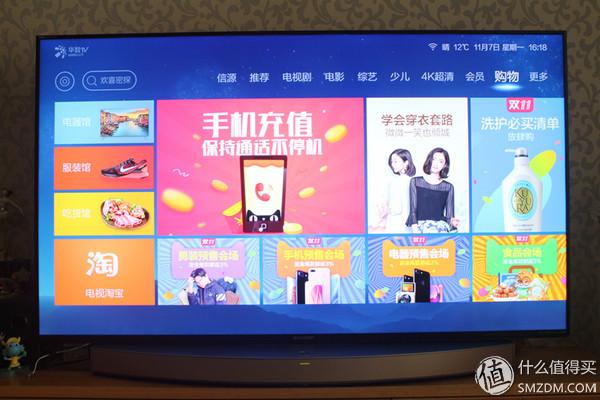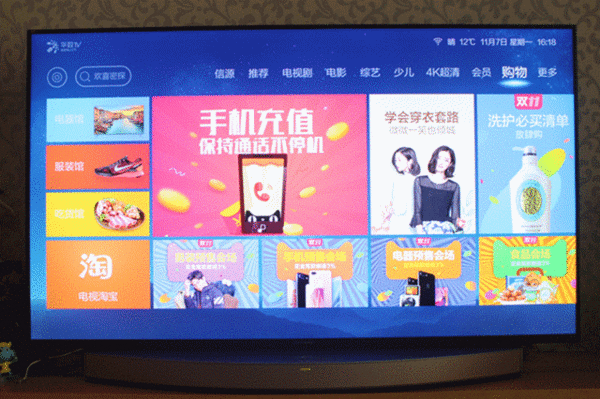 Say the function of two more calves, one is a wireless projection screen and the other is a multi-screen interaction. The two are very simple. It is to synchronize the photos or videos of the mobile phone or the computer on the LCD screen of the TV, and the next one is quite fun. Download Ali TV Assistant Mobile Edition, found that the phone can also be used as a remote control and also can be used as a game keyboard, is really very bunker and easy to use!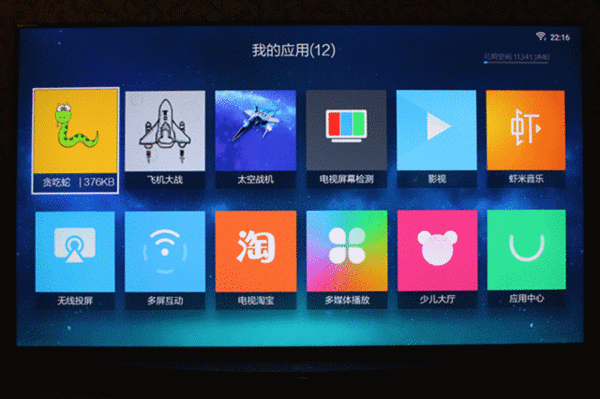 Then the viewing effect was very good. After all, the Japanese original high-definition 4K (3840*2160) panel was adopted. It was equipped with 2K to 4K high-definition image quality enhancement technology + wide color gamut technology, and adopted Sharp's unique image quality adjustment technology. And do not hurt the eyes, and the perfect combination of split speakers is like creating a private small home theater, ah, below I recorded a 4K video playback, you feel, really shocking!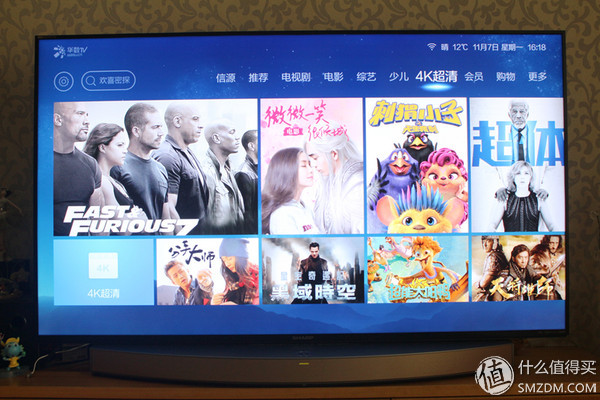 Information comment
No reviews yet, come and grab the sofa!
Related articles recommended
# # The site of the first drying of the new tasting fresh: vivo X7Plus smart phone rapid unpacking test # # # NETGEAR NETGEAR Netgear R6400 dual-band Gigabit wireless router evaluation, the official firmware changer and Nighthawks contrast to pay for the heart - AfterShokz AS600 Bone Conduction Headphones Depth Measurement Appreciates the Name of the State of Retreat - ZTE ZTE AXON MINI Smartphone Reviews
DELL Dell eBay official XPS15 9550 laptop re-opening and dismantling to upgrade the real situation under the glory V8 standby evaluation makes stronger stronger: Inno 3D Yingzhong GTX1080 Super Ice Dragon Review (see cool European Cup) Solicitation Ceremony: A simple comparison between the BenQ BenQ TH683 projector and the w1070
Hot Device Installation Method See More>>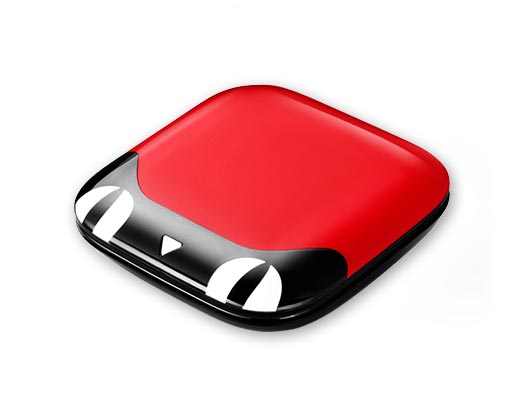 Lynx Box M13
Installation Guide>>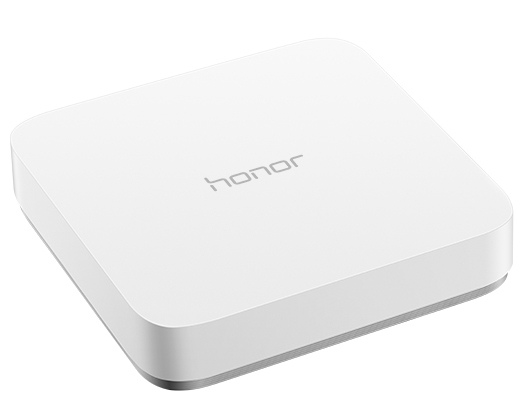 Huawei Glory Box Pro
Installation Guide>>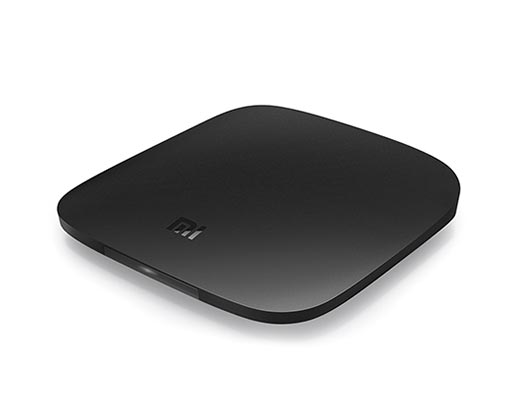 Millet box 3
Installation Guide>>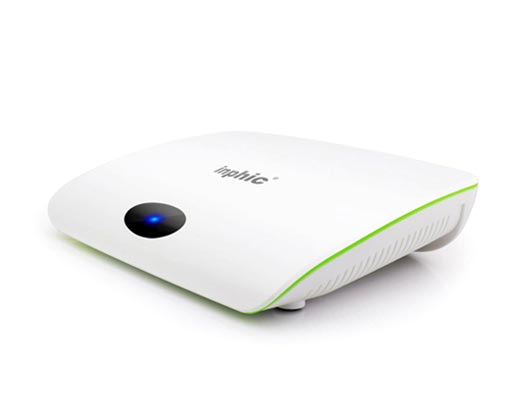 Infinik i9
Installation Guide>>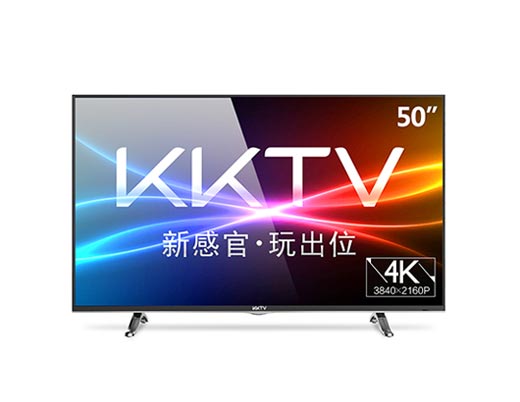 KKTV
Installation Guide>>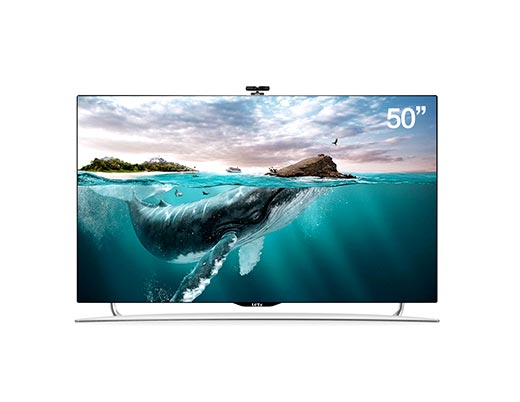 Letv TV S50 Air
Installation Guide>>
up to date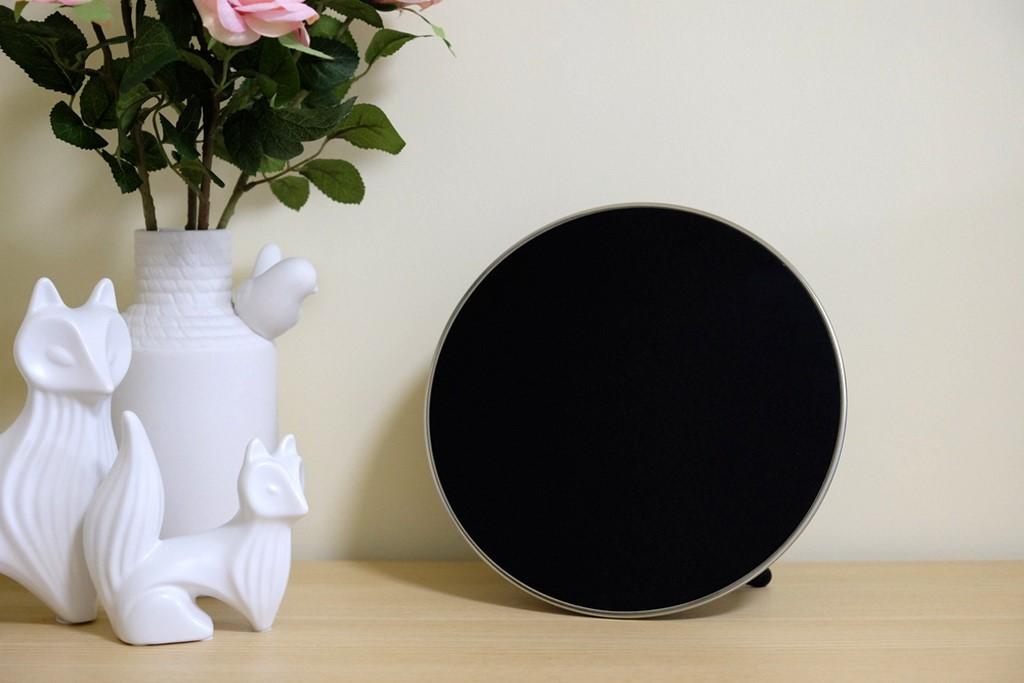 Jane is good at sound MOPS desktop Bluetooth speaker air conditioning refrigerator can not frequency conversion? You may want to pass a wild summer "number one player": the 72-year-old heart of the "reality" Horizon appliance field of view: 2018 household appliance companies are looking for what spokesperson? Love AI smart speaker to experience
Hottest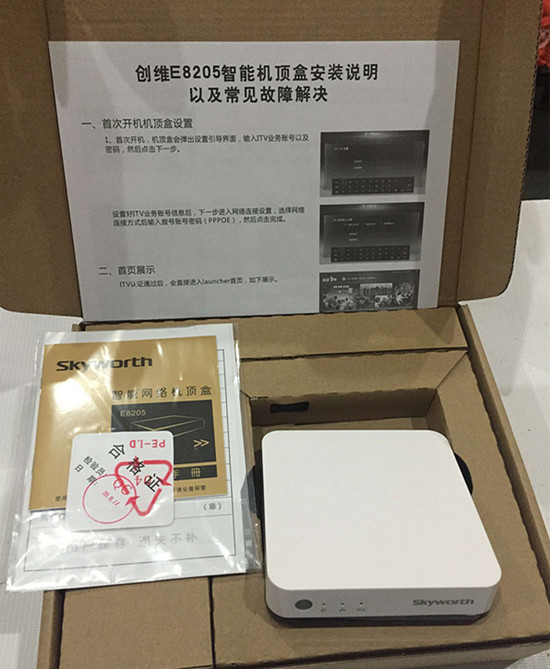 Teach you a move - Telecom dedicated IPTV-E8205 set-top box to break the Sony KD-55X9000E LCD TVs out of the box & small evaluation When Sony TV meets the millet home theater, this acid cool only the old altar to understand ~ Huawei Wyatt you do not know the small Secret, shocked a lot of users 20 TV set-top box fine scoring horizontal evaluation!
Earmuff headphones are designed for people in the winter. It combines the functions of earmuffs and headphones, allowing people to enjoy music and answer calls without worrying about the cold winter. It frees our hands and protects our ears and is a must-have for the winter.
Earmuff headphones can be customized with different shapes and different colors. They can be cute, simple and cool. They are suitable for children, students, staff and the elderly.
Earmuff headphones have high-quality sound, super bass, medium-tone, high-pitched sound.
With plush headphones, people don't have to worry about cold winter. Earmuff headphones are both beautiful and practical.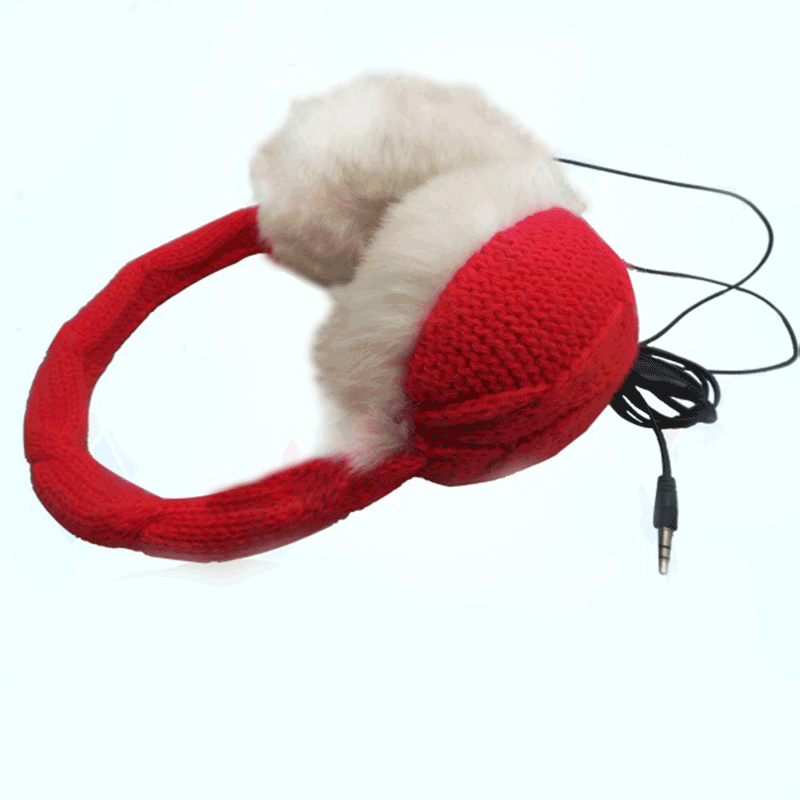 Earmuff Headphones,Eye Mask Headphone,Wireless Earmuff Headphones,Bluetooth Earmuff Headphones
Shenzhen Linx Technology Co., Ltd. , https://www.linxheadphone.com