With the continuous advancement of technology, more and more children's electronic products are constantly appearing. A good children's electronic product can not only enable children to learn knowledge, enjoy childhood fun, but also prevent children from becoming addicted to it. POMO WAFFLE is a children's smart watch that not only fosters children's creative ability and responsibility, but also enhances their independence.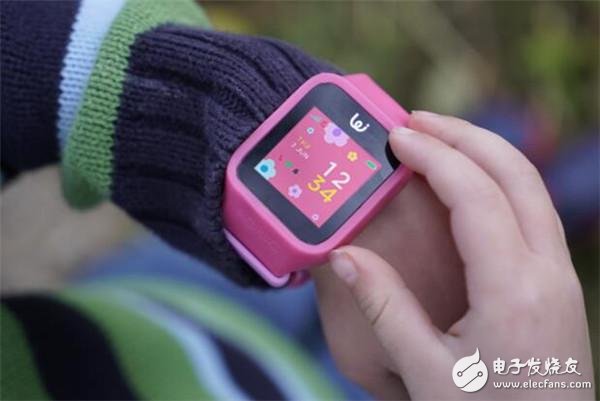 The POMO WAFFLE children's smart watch has a built-in GPS chip that helps children understand their responsibilities and creativity, allowing them to grow healthily and independently. This smart watch will be their little assistant, let the children have fun, help grow, and ensure the safety of their children.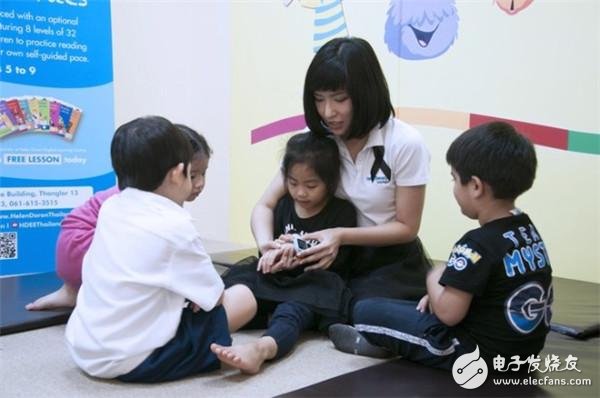 As a children's smart watch, POMO WAFFLE is easy for children to generate interest, easy to operate, easy to use and maintain. The watch has built-in features that kids are interested in and security features that help parents. From the moment the children wake up, POMO WAFFLE will become a friend of the child and follow them all day.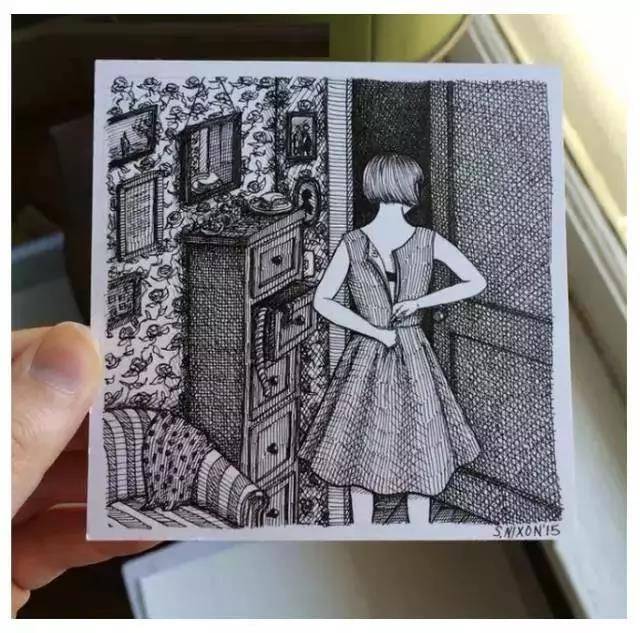 POMO WAFFLE can foster children's sense of responsibility. It can be used as a learning tool to help children organize their time and achieve self-discipline. By setting the schedule through the watch, the children's organizational ability is stronger, parents can help the child to create tasks and reminders, such as the "sleep time" and "game time" can be arranged in the reminder.
The alarm clock function is also very useful. Although we all know that children have a lot of time, it is also very important to let the children know when to do something. Setting an alarm clock is also a good way. In addition, the watch can also be set to the class mode, because it comes with some entertainment features, if you want your child to focus on learning. This model will ensure that the children's attention is concentrated in the classroom.
(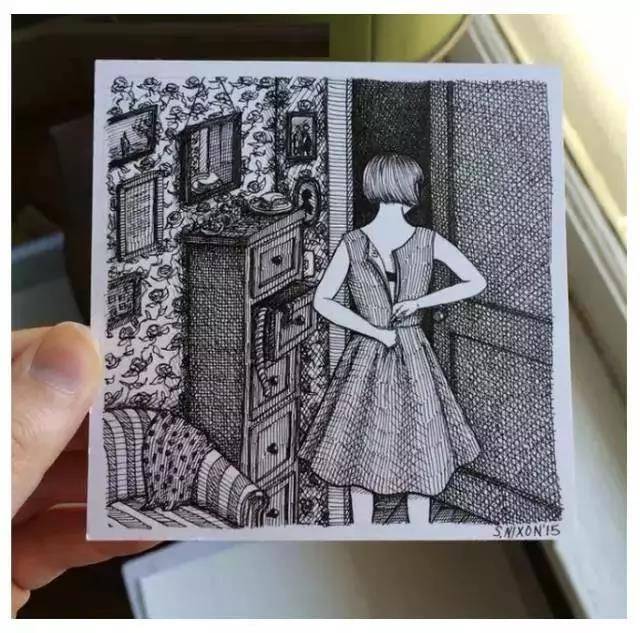 POMO WAFFLE can develop a child's independent personality. This watch is designed for parents who care about their children's safety. We all know that parents can't stay with their children all the time. This watch allows children to freely move while parents can keep track of their children. position. As a parent, ensuring children's safety is the number one priority. Wearing a POMO WAFFLE watch can not only track the child's position, but also activate the SOS function if they encounter difficulties. The watch will send the parents their location and immediately establish a voice chat connection. Parents can directly connect with the child. Let's talk and tell them what to do.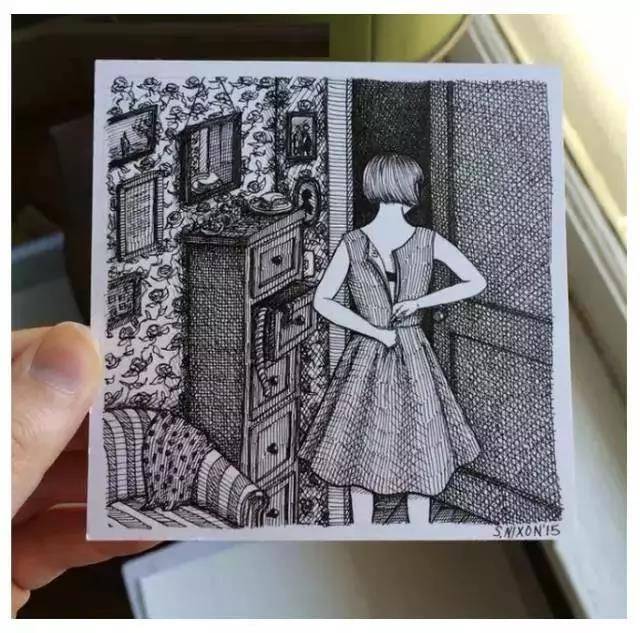 The POMO WAFFLE watch allows parents to create a safe zone and they will be notified immediately if the child leaves the area. If the child is lost, this smart watch can also help them find their way home. With this watch, parents can safely let the children explore the unknown world.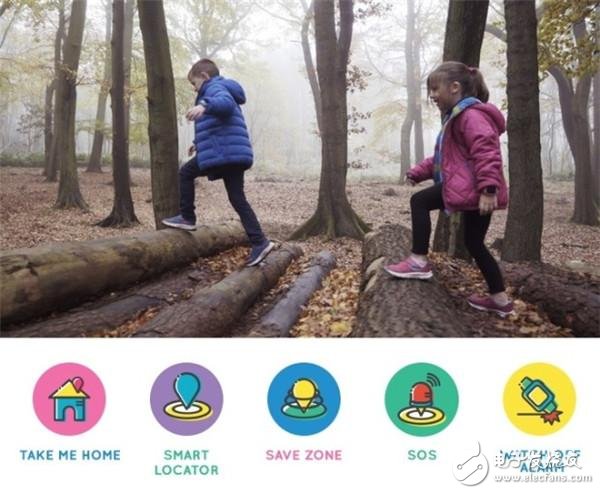 The watch has built-in "take me home", "smart positioning", "safe area", "SOS", "offline alarm" and other functions. By setting the home location in the watch in advance, the watch can guide the child to ensure that the child finds the way home. Smart location is also very useful. Parents often worry about not finding a child. The POMO WAFFLE watch combines WiFi, GPS, and LBS positioning so that parents can always know the exact location of the child.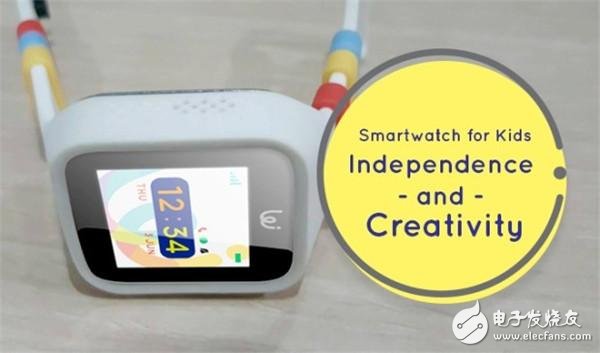 Even if parents can't stay with their children forever, if they have an emergency, they can immediately dial the parent's phone by using the watch and send the location information to their parents' mobile phones. The offline alarm function ensures that the child wears the watch on the arm at any time. Once the child picks up the watch or the battery of the watch is low, the parent will also receive a corresponding notice.
The design of POMO WAFFLE takes into account the needs of each child. Children don't feel burdened and stressed when wearing their watches. They are more proud and fun, and even unwilling to take it off. POMO WAFFLE has a cartoon look that looks like a waffle with a lot of sweet sauce. Children can make their watches more personalized and more in line with their unique style.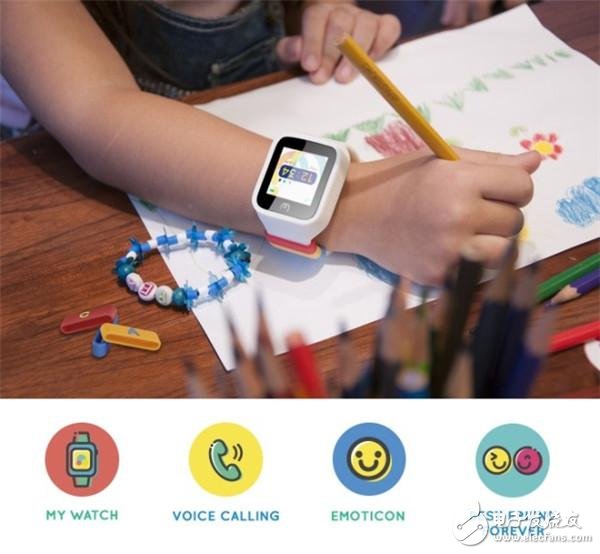 By using the "My Watch" feature, kids can make the most of their imagination, choose and set their favorite cartoon themes, and add a WAFFLE wristband to make the watch more in line with their style. POMO WAFFLE allows children to send voice messages and emoticons to help children communicate and express.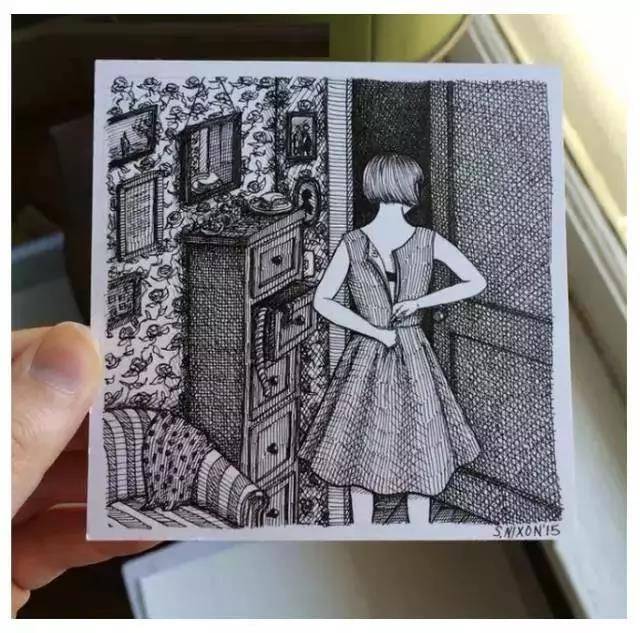 POMO WAFFLE can inspire children's creativity. It enables children to connect with each other and become a simple and practical social tool. In addition, POMO WAFFLE will continue to add new features. As new applications continue to evolve, watch features will become more and more versatile. The new POMO WAFFLE app will be released in the online store, which is designed to help children grow in a variety of ways and is currently developing mosquito repellent and writing practice applications.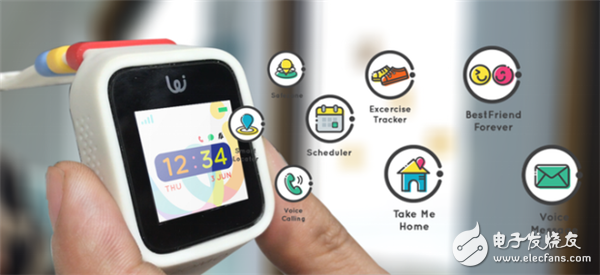 POMO WAFFLE can also be used as a sports tracker, and early establishment of healthy lifestyle habits is essential for your child's development. The watch's built-in gravity and accelerometer sensors let you know how much exercise your child gets. Many parents are confused about their early exposure to cash. The POMO WAFFLE watch can be used as an e-wallet, allowing children to pay quickly via QR code or NFC chip. The group discussion function allows the entire family member to join the chat, and communication is the foundation for building a happy family.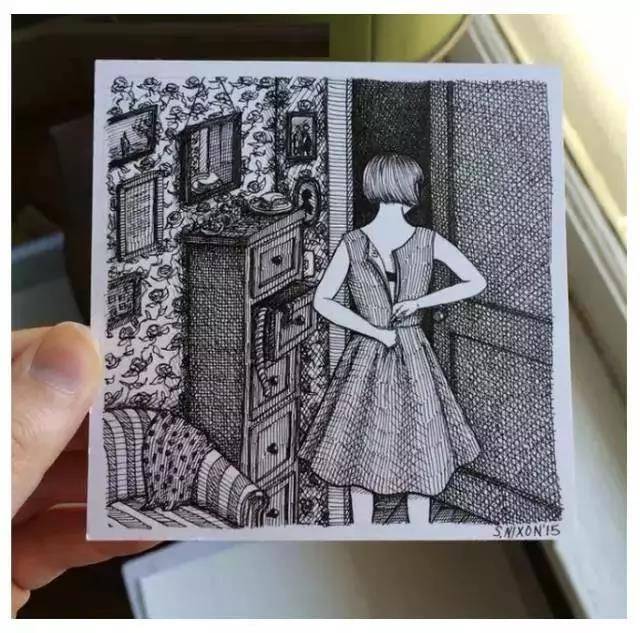 The POMO WAFFLE watch system is customized based on Android 5.1. It is equipped with a 1.22-inch screen, 512M memory and 4GB of storage space. It supports Nano SIM card, battery capacity is 500mAh, built-in three-axis gravity sensor and light sensor, and supports Wi-Fi. , GPS, Bluetooth 4.0 and other functions.
Currently, the POMO WAFFLE children's smart watch is being crowdfunded on the Indiegogo website. The discount price for early adopters is $89 (approximately RMB 615) and comes with two wristbands. It is expected to start shipping in January 2017.
Morden Noodle Maker,Portable Kitchen Tools,Household Kitchen Tools,Commercial Juice Machine
JOYOUNG COMPANY LIMITED , https://www.globaljoyoung.com