[Source: "High-tech LED - Lighting Market" June issue / reporter Xiong Yuheng]
At present, in the field of road lighting, high-pressure sodium lamps occupy an absolute advantage. High-pressure sodium lamps can be widely used because of their high luminous efficiency, reliability, and ease of installation and maintenance. However, the disadvantages of high-pressure sodium lamps are low color temperature (usually less than 3000K) and poor color rendering index (23-27), and the high-pressure sodium lamp has a long startup time and consumes a large amount of electricity, which is inconsistent with the intelligent management trend. It is difficult for drivers to see the ground environment during fast driving and to bury hidden dangers for safe driving.
Compared with high-pressure sodium lamps, LED lamps have the advantages of low energy consumption, high brightness, fast response, long life, arbitrary dimming, wide color temperature range, high color rendering index and flexible intelligent control, making them the most ideal light source for road lighting. Widely concerned by the Chinese government. From "Ten Cities and Ten Thousand Cities" to "Fifty Cities and Two Millions", and then to the "Semiconductor Lighting Demonstration Project", it can be seen that LED street lighting has always been the focus of national policy support.
However, even if many advantages are in the body, there are policies that favor the promotion of LED street lighting. According to Changcheng Liangshun of Yanyaguang Power Plant, "At present, there are more than 14 million street lamps installed in the country, of which only 530,000 LED street lamps account for 4% of the total installation of street lamps." In addition to the lack of industry standards, high prices, and difficult maintenance, the biggest problem is that the LED street lamp cooling technology and the short board that really adapts to the harsh environment of roads in various regions are still not resolved, resulting in LED road lighting failure. Frequent power failures and dead lights are serious, which is not conducive to the scale of LED street lights. Therefore, solving the heat dissipation problem has become the premise of the promotion of LED street lamps.
Recently, Yanya Optoelectronics announced the launch of the first street lamp based on thermal magnetic radiator, which can effectively solve the heat dissipation problem of LED street lamps. Cheng Liangshun told Gaogong LED reporter, "Thermal radiator is a new type of radiator based on the new heat dissipation concept. It uses the characteristics that the polarity of the thermomagnetic material can be sequentially arranged in the thermal field environment, and forms a laterally moving thermal field on the surface of the radiator. Airflow to achieve the purpose of active heat dissipation."
The problem of heat dissipation is a disease in the street lamp industry

Simple processing technology with cost down

Patent application, preemptive

Modular design, optimistic about the future market
For more information, please refer to the "High-tech LED - Lighting Market" magazine June issue

As a China leading manufacturers and suppliers of Linear Actuator, TOMUU Medical Care Electric Linear Actuator UA2 is a 24V Linear Actuator, a Medical or Health Application Linear Actuator, mainly apply for medical equipment, such as hospital bed, dental chair, rehabilitation training equipment, etc. They are very quiet so that you can barely notice it. More than 4 models are available for different requirements. Max. load ranges from 6,000N to 12,000N. There are different controllers to be chosen, including handset and control box.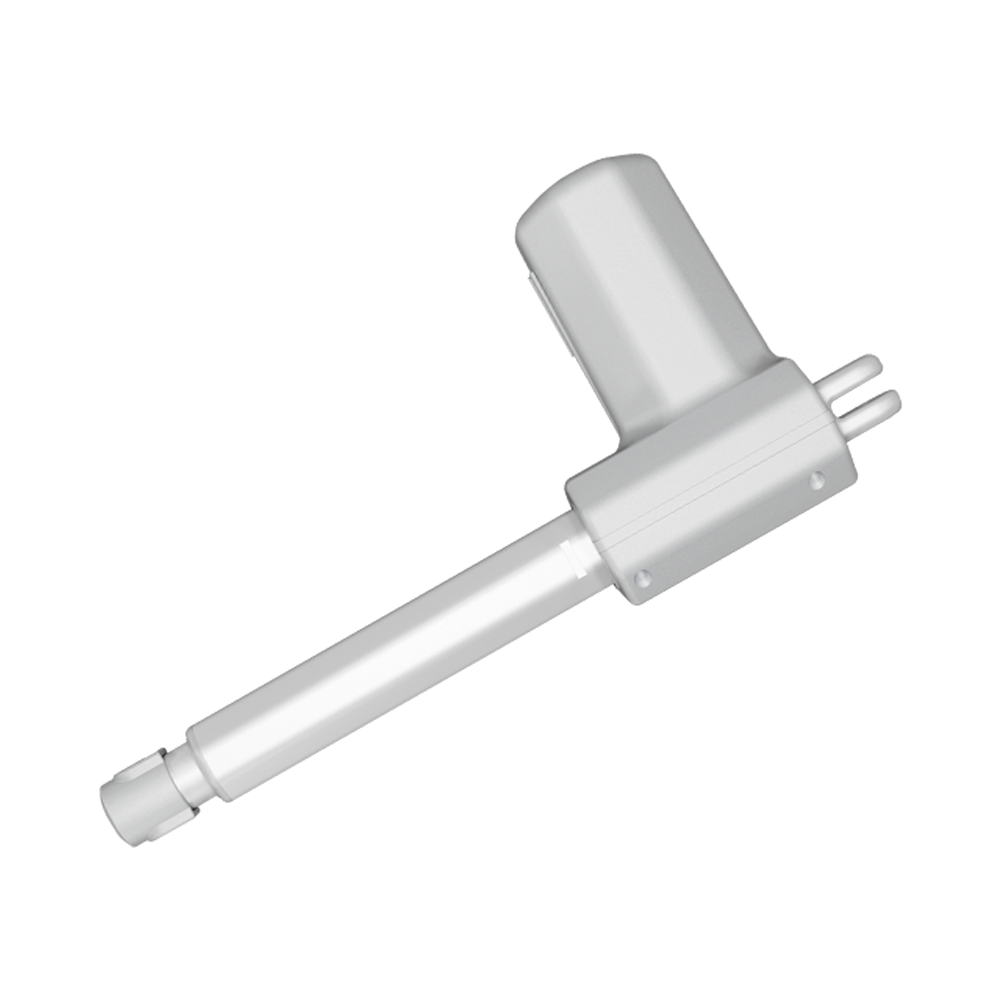 Linear Actuator,Medical Bed,Actuator For Medical Bed
TOMUU (DONGGUAN) ACTUATOR TECHNOLOGY CO., LTD. , http://www.tomuu.com